Iron & Metalwork
|
Comments Off

on Iron & Metalwork
Metalwork has long been one of mankind's most adaptable arts. From wrought iron railings to garden gates, to shower or bath stall doors, metal smithing has always been a craft made for functionality.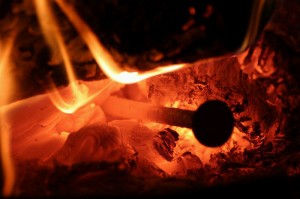 But our local iron and metal artisans have taken this seemly simple functional craft and created pieces that are both high quality art forms as well as useful home and garden accents. Click on the links below to learn more about the artists who create such wonderful wrought iron wonders.
Click to learn more about master metalworker Mike Cowan or feel free to contact Melinda Knies concerning any custom artwork or building or remodeling requirements you might have for your home or office or place of business.