Thank You All for A Wonderful 2019
|
Comments Off

on Thank You All for A Wonderful 2019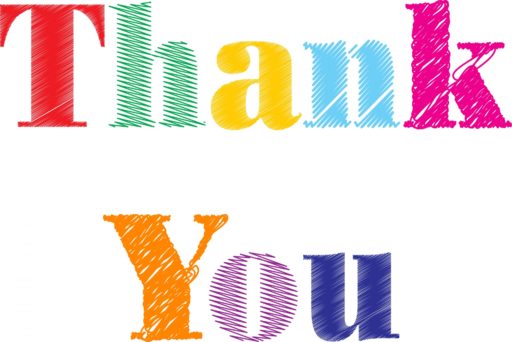 Yes, it's 2020 – a new year, a new decade,  a time for reflection and to give thanks.
Here at Mountain Made we want to just take a moment to thank YOU…
…Our wonderful customers for another year and another opportunity to serve you!
,,,,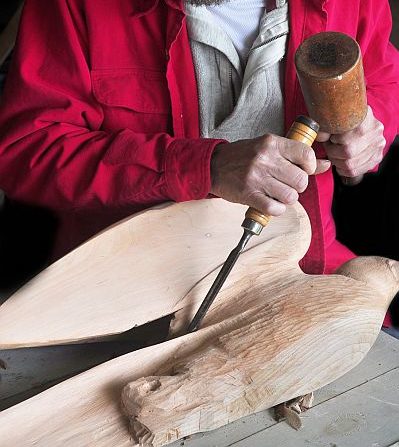 We also want to give a heartfelt THANK YOU to our local artists and craftspeople, who have made MOUNTAIN MADE what we believe to be is one of the best galleries in downtown Asheville…
And a special congratulations to Jason Probstein, a master scientific glassblower who was recently accepted into the Southern Highlands Craft Guild.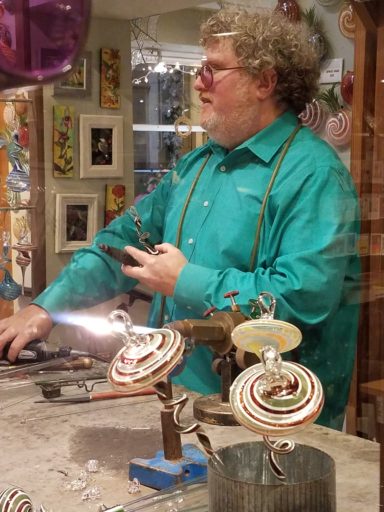 We also want to give a special thank you to Jason for 10 years of live glassblowing demonstrations here at Mountain Made. 
Yes, ten years of almost daily glassblowing during the holiday season…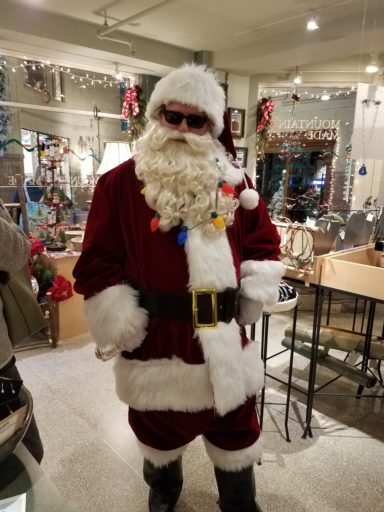 …except for time off to go play Santa around town.
And speaking of Santa, we want to thank Charlie Knies and his grandson Rowan for playing Santa and his Elf for two emergency appearances for our Mountain Made customers.
We also would like to thank the Asheville Ukulele Society for their afternoon holiday concert…
The Mars Hill Brass Band
And a special thank you to Beth Hohensee and the staff at Flora Diva for their wonderful holiday decorations.