Party Recipes for Super Bowl Sunday
|
Comments Off

on Party Recipes for Super Bowl Sunday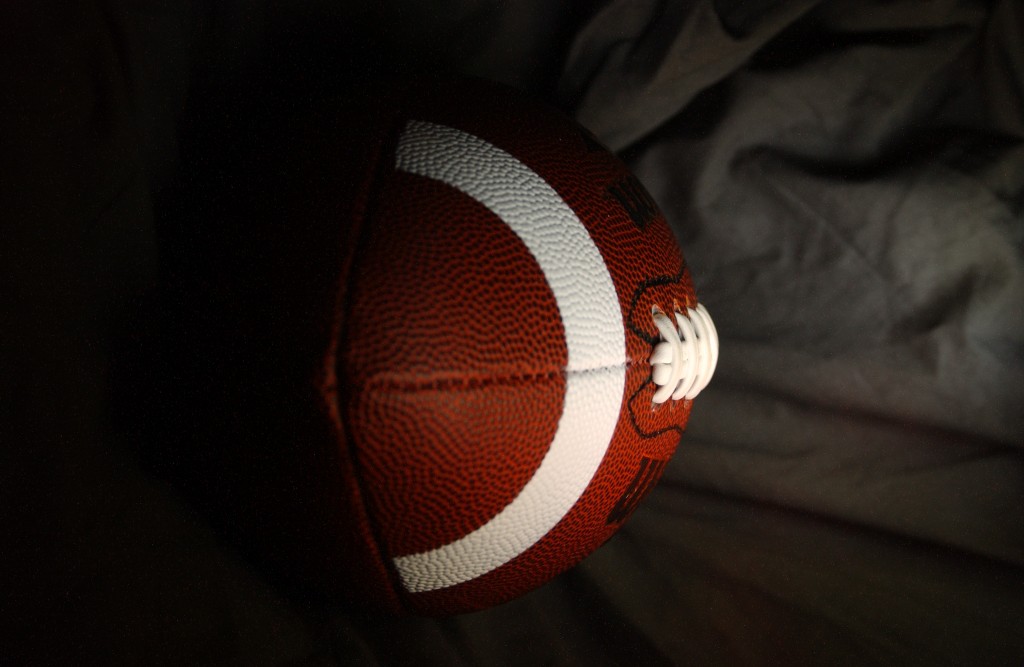 Did you know it's only two, yes two days until the big GAME day?
Superbowl Sunday, February 2, 2020 – SF 49'ers vs. Kansas City Chiefs.
And like true American football fans everywhere, we will hosting a pre-game, half-time, and the post-game party.
After all who doesn't like to huddle down with friends and family for a great day of sports-fueled fun?
You can boost the fun at your next winter time bash with this easy appetizer recipe for hot muffalettas along a couple of other irresistible snacks from one of more popular cookbooks, In My Purse Cookbook by local author Vickie Busby.
Vickie's recipes are pure comfort food but created from everyday ingredients for those of us who are not the world's greatest cooks!
So her recipe for slider-style muffalettas is a great for any Superbowl get together.
Mini Hot Muffalettas
a Super Bowl Party Food Favorite
2 packages of large dinner rolls of your choice (we used Sara Lee® Classic White Dinner Rolls)
1/2 lb. sliced ham
1/3 lb. sliced salami
1/3 lb. sliced provolone cheese
1/3 lb. sliced mozzarella cheese
12 oz. jar (2 cups) Italian Olive Salad Mix (we found a premade muffaletta spread in the store! )
Take one package of the bread and cut the rolls in half horizontally. We pulled the individual dinner rolls apart first but you can just leave the bread whole – this is like a more traditional muffaletta loaf.  Now layer the ham, mozzarella, salami and provolone in this order on the bottom half of the bread. Spread your olive mix on top of the meats and cheeses.
Replace the top part of the rolls. (Cut through the individual rolls if you started out with whole pack). Repeat this with the second package of rolls. Place the muffaletta loafs in a baking pan or a cookie sheet (or the metal pan the rolls came from) and completely cover with heavy aluminum foil.
Place the covered muffalettas on the highest rank of your oven, leaving space for the heat to circulate between the two pans. Bake at 425 degrees for 20 minutes.
The recipe could also make a great appetizer. Check out the recipes below for other simple recipes from the "In My Purse" cookbook…
Other Quick and Easy Appetizers
3 Game Day Appetizers for a Winter Time Huddle with Friends
Tuna Jalapeno Poppers – Half and seed several large jalapeno peppers and stuff with your favorite tuna salad recipe.
Ranch Cheese Spread – In a bowl blend 3 oz. softened cream cheese with 1 oz. dry packet of Hidden Valley Original Ranch Dressing. Mix well. Serve with veggie slices, crackers, chips or thinly sliced bread.
Baked Shrimp – Place a dozen (or more) large peeled shrimp into a bowl with a drizzle of olive oil, salt and pepper or seasoning salt. Toss to coat. Place shrimp on a cookie sheet and bake at 400 degrees for 10 minutes or until the shrimp is pink. Serve cocktail sauce.
You can find other quick and easy recipes inside the In My Purse Cookbook. We invite you to come by and check out this "wonderful cookbook for the worst cooks" at Mountain Made.