Valentine's Day Gifts – 7 Ways to Say "I Love You" [2020]
|
Comments Off

on Valentine's Day Gifts – 7 Ways to Say "I Love You" [2020]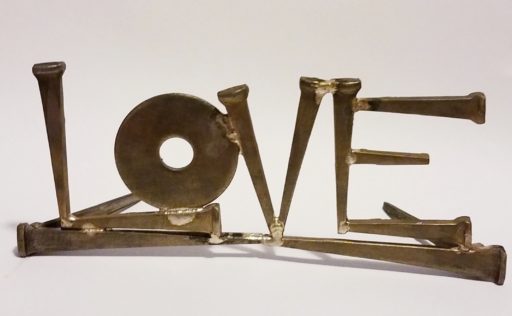 Did you know that the Ancient Greeks had multiple words for different kinds of love?
They believed that each type of love was unique, so each one deserved its own special name.
Note these definitions are alphabetical…not in any special order!
Agape: Love of humankind. Universal love and charity.
Eros: Youthful love and passion. You did know that Eros was the Greek God of love and sexual desire, right? Enough said.
Ludus: Ludus means "game" in Latin. So this type of playful kind of love ranges from intimate "friends" to dangerous liaisons. You know what we mean.
Philautia: Love of the self. Basically this positive self-love is a type of self-esteem and respect.
Philia: Love of like-minded people or friendship. Almost everyone has a group of close knit friends.
Pragma: Longstanding love. Pragma means a "a thing done" or a "done deal". This love found in long-term relationships such as marriage.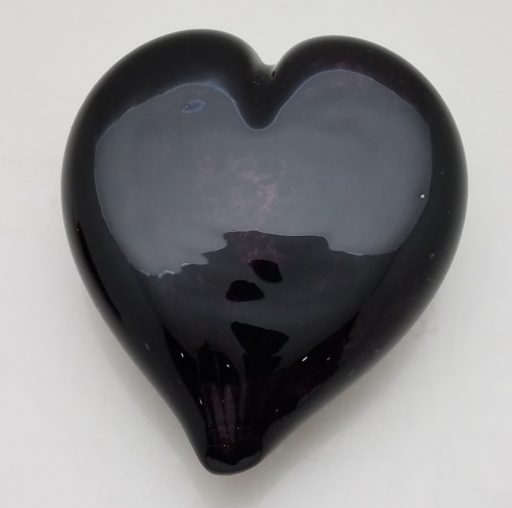 Did you know that a purple (violet) heart symbolizes a sensitive, understanding and compassionate or loyal love?
Storge: Love of your family and the next generation.
….
Below are just some of the few Valentine's Day gift ideas we have in the gallery:
So as you can see no matter who you love, here at Mountain Made we have something wonderful for that special someone! Since Valentine's Day is only seven days away, we invite you come by soon and check out these gifts for yourself > Directions to Mountain Made, a downtown Asheville art gallery.