Our Store is Open for Summer – Come Shop Safely With Us!
|
Comments Off

on Our Store is Open for Summer – Come Shop Safely With Us!
Who is The Masked Retailer?
Its just me, Melinda, letting you know We're Back and we are taking precautions for you.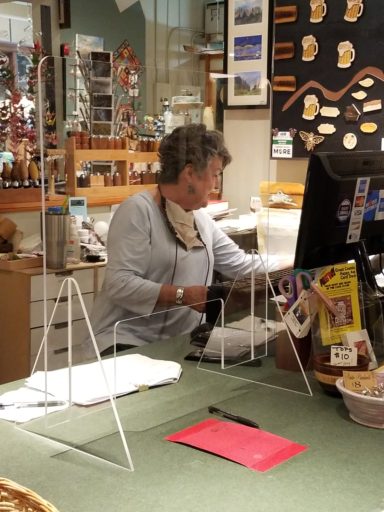 We want you to know that YOU, our customers are important to us, so we are taking special steps to protect you.
Did you know that the Grove Arcade is professionally cleaned every evening and has a full-time cleaning crew on a continuous patrol in all our public areas?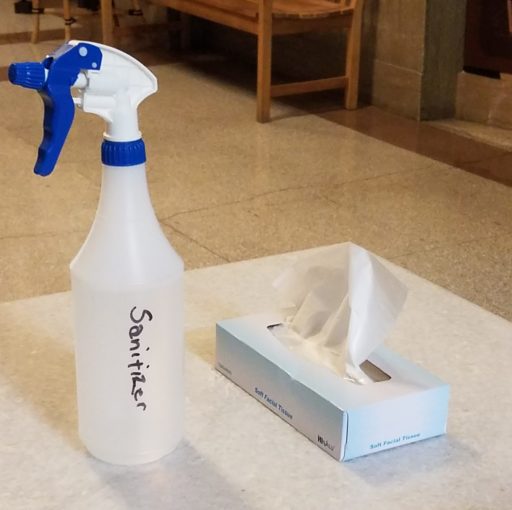 And here at Mountain Made we are following the recommended COVID-19 guidelines and safety measures to protect you:
All our staff have face masks & wash our hands frequently.
We have a plastic sneeze shield at our checkout.
We have the best hand sanitizers available! They are all locally made from leftover alcohol from our mountain breweries & distilleries!
We will also limit visitors to 10 people at a time in the shop.
So we are open and ready for business this summer! Here are just a few of the new items that have arrived in the shop since the lockdown and don't forget the wonderful items we now have for sale in our Mountain Made online shop.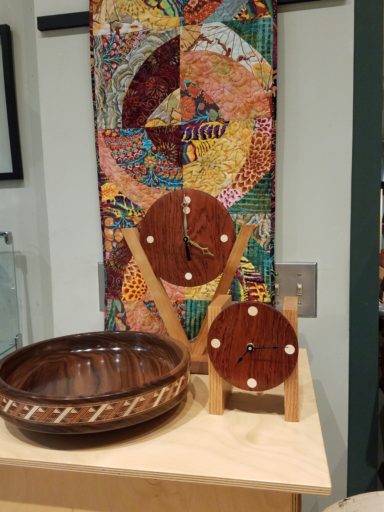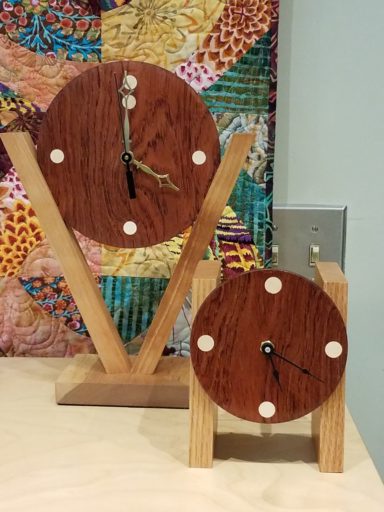 Wooden Clocks & Bowls by Bill Wanezek
….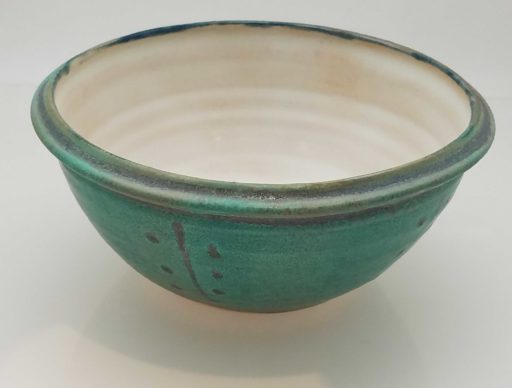 Pottery by Robin Ann Southecorvo
….
Mountain Made's COVID-19 Phase 2 Response