COVID 19 Notice – Sorry, We're (Temporarily) Closed
|
Comments Off

on COVID 19 Notice – Sorry, We're (Temporarily) Closed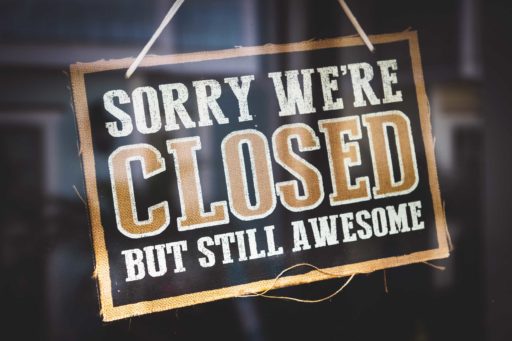 We are navigating through the constantly evolving local COVID 19 public safety rules here in Asheville as best we can.
That being said, our gallery is temporarily CLOSED to the public. 
BUT we are still offering:
If you have any questions, please don't call the store since there is no one is manning the phones!
But you can always contact us by email here => Melinda Knies, owner of Mountain Made 
Take care and be safe until we see you again!