5 Women Ceramic Artists to Watch for in 2021 – Asheville's Woman Powered Pottery
|
Comments Off

on 5 Women Ceramic Artists to Watch for in 2021 – Asheville's Woman Powered Pottery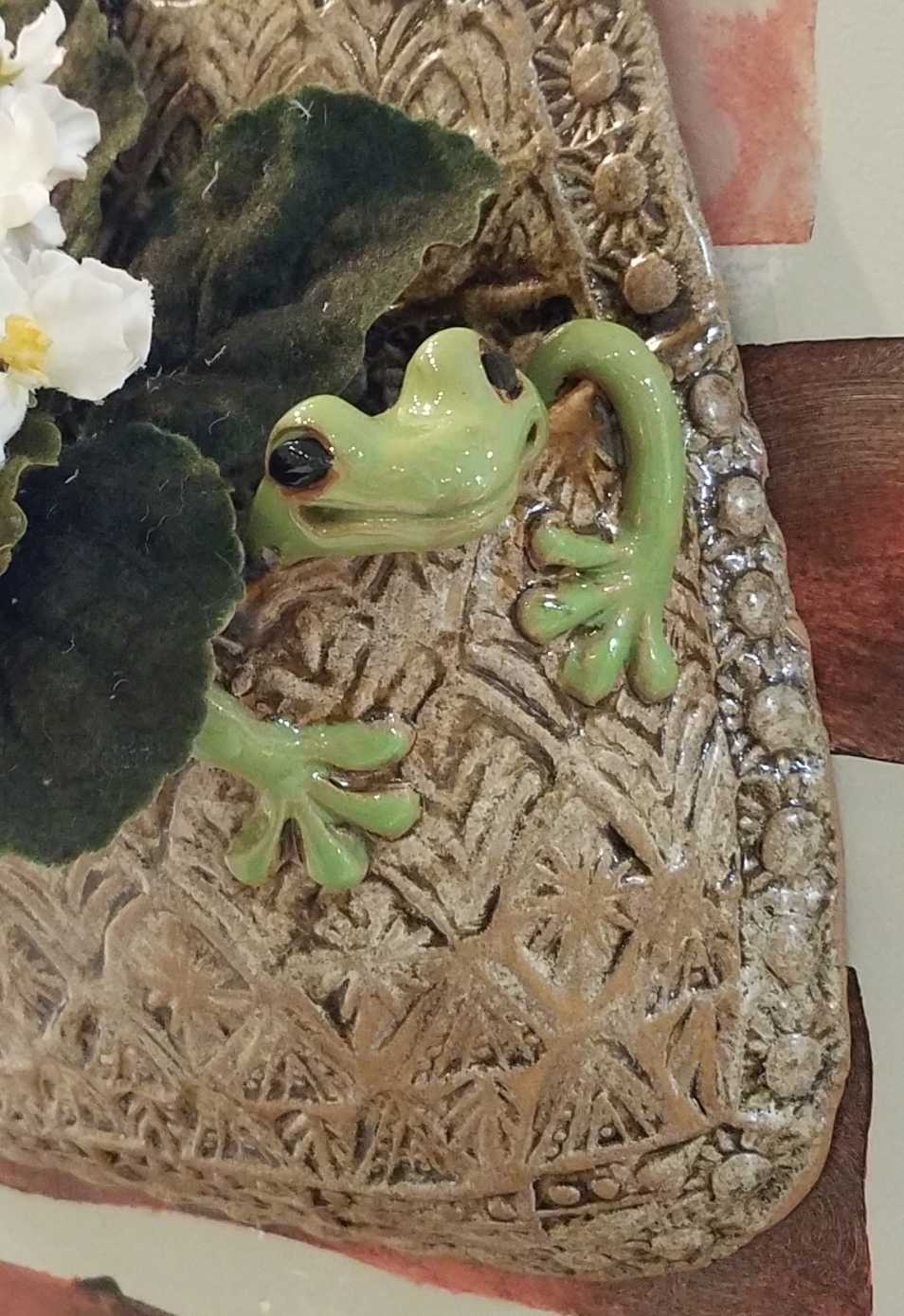 Women Ceramic Artists of Asheville
Did you know that pottery can range from fired bricks and ceramic tiles to earthenware and stoneware to porcelain and fine china? Well, here at Mountain Made at one time or another we have just about all of these styles…hmmm, except for the bricks and dining china.
So thinking over these styles of pottery making, we felt we should take the time showcase the works of five great women potters and ceramic artists from Western North Carolina area.
All of these women share a love of working with clay and creating beautiful yet functional pieces of art. Or as one quote explains it best…
" May your Hand be Full of Clay and your Heart Full of Imagination"
We invite you to continue reading to discover more about these fantastic women artists…
Stoneware Cups and Bowls by Melanie Sunshine Dyel
"Melanie Sunshine Dyel had not known she had art in her until she moved from Long Island, NY to Asheville…Then someone gave her a gift certificate to take a pottery class…"
"She calls the class the best gift she ever received. "On the first day I immediately fell in love with clay," she says. "I will admit it was not easy at first, but I was determined to master this or, at least, be able to create something that I personally felt was beautiful and semi-functional. After a few days it was like someone flipped on a switch and suddenly I just had all these ideas flowing through my mind…"
…
Nature themed Fine Porcelain Pottery by Annette Libby
Annette's fine porcelain work uses the graceful and simple forms found in nature. She says, "I was born and raised in Germany, and moved to the United States more then 30 years ago. I am a self taught artist and my work is greatly influenced by my love for nature.
I have been working as a clay artist for 20 plus years now. My pottery is formed by hand using a clay slab as opposed to a potter's wheel. I find it gives me great freedom of expression."
…
Handbuilt Stoneware Creations by Martha Sutherland-Wright
Unique and rustic stoneware creations by Martha Sutherland-Wright. Martha says, "Life changed when I discovered ceramics. The hand built ceramic creations I make are colorful and functional. Look for lots of whimsy. I am always looking for ideas in nature. The clay medium is stoneware and earthenware."
Ceramic Wall Vases by Tamara (Mathews)Waggoner
Tamara 's whimsical "pottery pockets" are filled with frogs, salamanders and other wonderful critters. says, " Nature has always been, and continues to be a source of inspiration for my work. Each of my [pieces] are hand sculpted and invites you to run your fingers over the textures."
…
Firecracker Pottery Tea Lights by Patricia Van West
Patricia is best known in Western North Carolina for her unique, "firecracker" creation – she makes her ceramic pieces by molding clay around a live firecracker and lighting it … to create her trademark "explosive" effect. A new selection of her colorful hedgehog toothpick holders are also available.
Now that you know a bit more about these women artists to be on the lookout for, we invite to come by the gallery, the next time you are in downtown Asheville and check out their artwork for yourself > Mountain Made Gallery (inside the Grove Arcade).