Mother's Day Gift Ideas [2021]
|
Comments Off

on Mother's Day Gift Ideas [2021]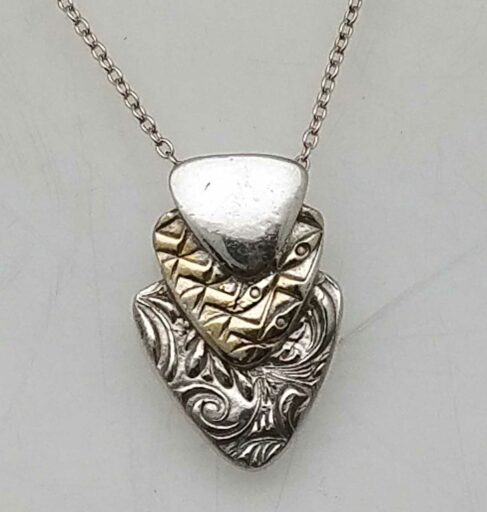 "How Many Ways Can You Say Mother?"
Did you know just about every language has multiple words for "Mother"?
English alone has at least nine other words:
Mom,
Mommy,
Mum,
Mummy,
Mam,
Mama,
Momma,
Ma,
and of course the southern derivative, Maw.
However you say "mother," be sure to show yours just how much you appreciate her. Check out the wonderful handcrafted gifts available here at Mountain Made…
Precious Metal Jewelry by Debra Howell ($75 – $185)
Precious metal clay is basically high quality silver or gold that has been ground extremely fine and then suspended in a binder to create clay. This material allows experienced jewelry makers such as Debra to create enchanting textures and designs within the material.
…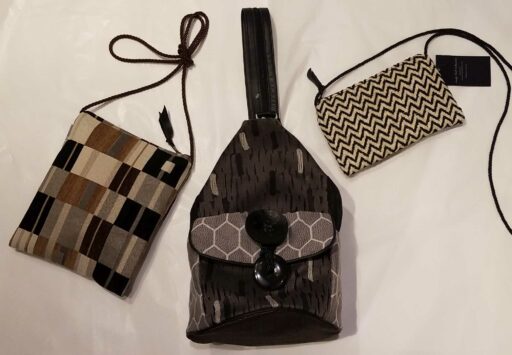 Designer Purses in the Sandy Hall Collection  ($22 – $188)
The Sandy Hall Collection is a division of the Liberty Street Baggage Company.  Saundra founded Liberty Street Baggage in Asheville, NC, in 1989 from a vision and commitment to creating unique, American-made baggage of peerless quality and inspired design. 
…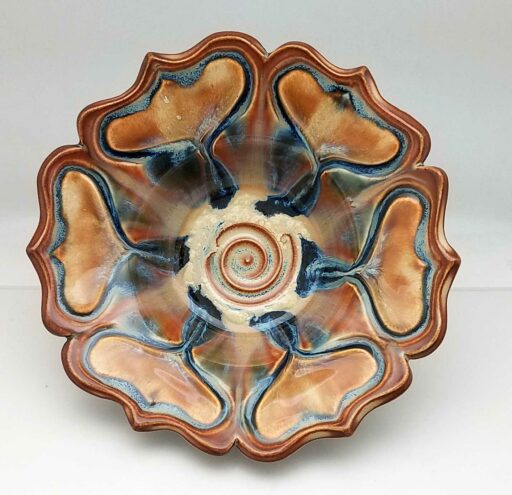 Fine Art Pottery Bowls by Tony Bledsoe ($36 – $47)
Tony Bledsoe has been a professional potter for over 30 years and lives part-time in nearby Blowing Rock, NC.
As you can see, he delights in creating bold and beautiful pottery pieces with unique designs and ceramic glazes.
…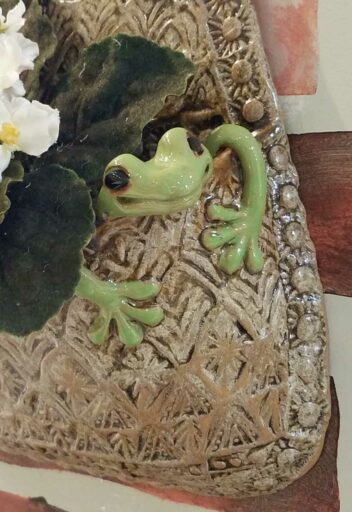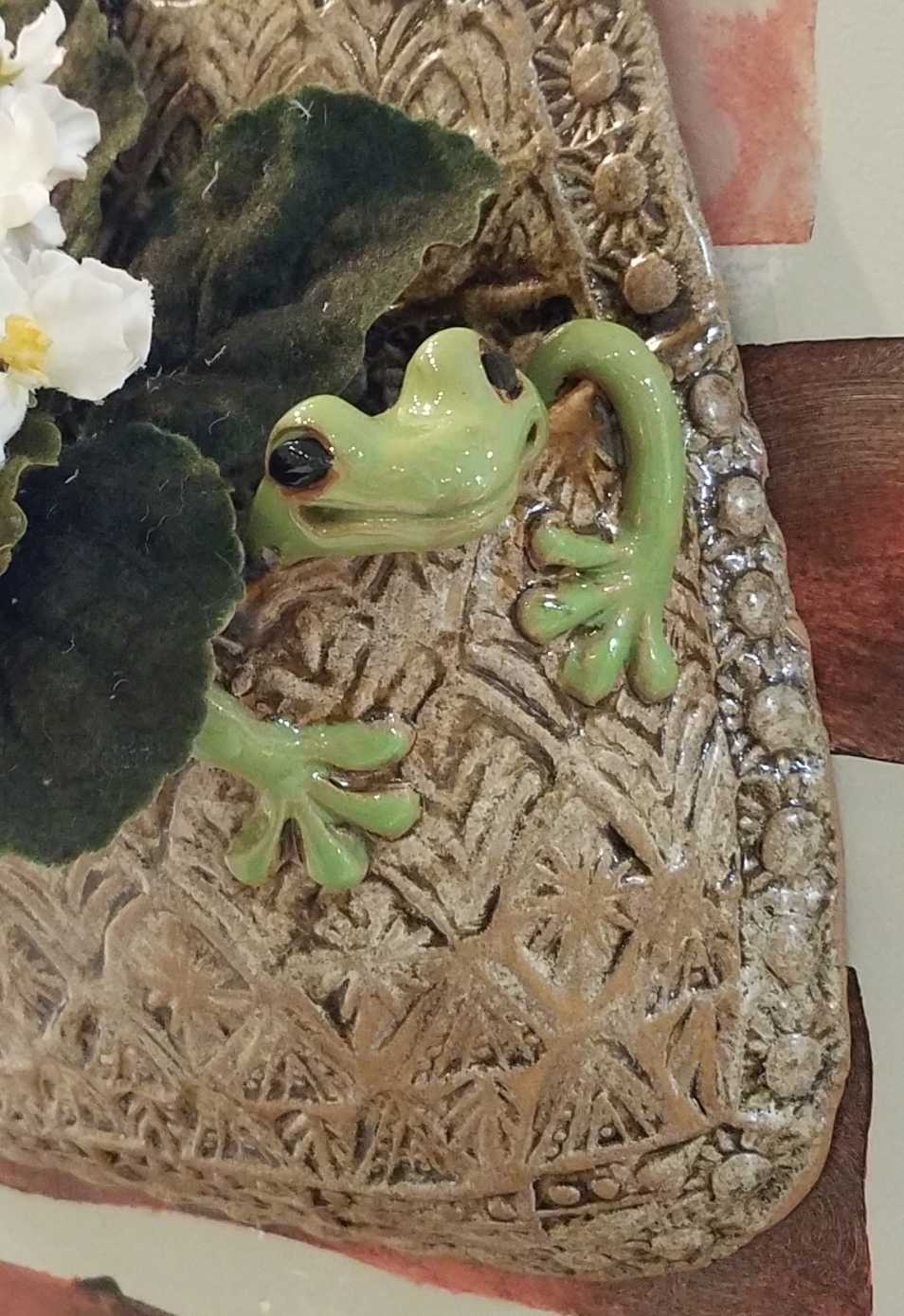 Ceramic Frog Wall Vase by Tamara Waggoner ($105)
Did you know that frogs have long been a symbol of Good Luck? In fact in ancient Rome, they believed that having a frog in the house was a sign that the family would be prosperous and live in harmony.
Okay, we admit having a live amphibian leaping out at you would be a bit much, but you can easily get this cute, little guy from us. This whimsical wall vase from Tamara would make a great gift for the Mom who gardens, hikes, camps or who just likes frogs!