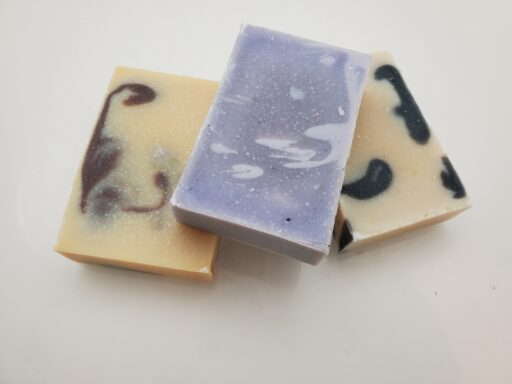 As the leaves turn and the mountain air grows crisp, the festive signals of Christmas begin to show up through out the heart of downtown Asheville.
It's not just the scent of cold in the air and the twinkling lights that announce the arrival of the holiday season; it's also the question that dances in our minds: "When should I start buying Christmas gifts?"
Of course most of us think of Christmas as a time of joy, love and giving.
And we all know that of the most important parts of this wonderful holiday season besides spending time with family and friends is buying Christmas gifts!
Okay, we admit as independent retailers that holiday gift giving does means a lot to us, personally … and professionally.
But in either case as the time slides ever closer to Christmas Day, many of our visitors find themselves wondering – or worrying – if early November is a good time to start shopping for gifts or should they wait?
Well, here at Mountain Made, we can honestly say that our local Western North Carolina artists and craft professionals are bringing in all of their best items, right now….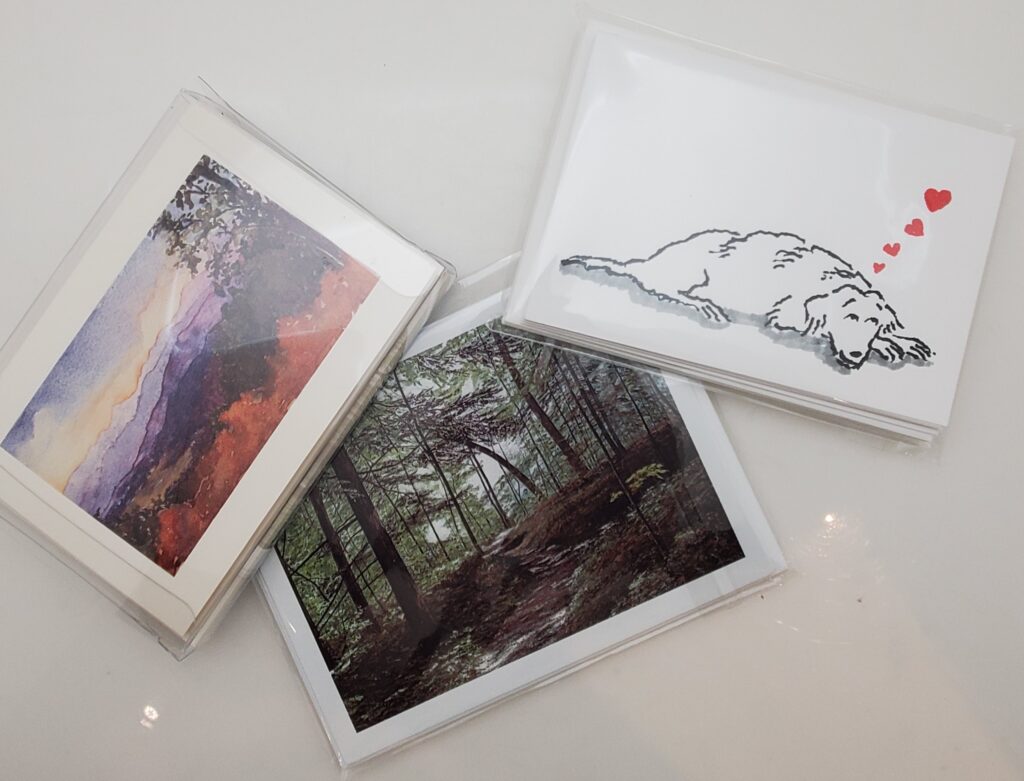 A Time for Thoughtful Gift Giving
Imagine strolling through our local gallery, surrounded by the creativity that Asheville and Western North Carolina is famous for, and finding uncommon gifts that speak to the heart.
Christmas is a celebration of joy and giving and what better way to express this than through carefully chosen gifts for your loved ones?
The Art of Early Christmas Shopping
If you are an early bird, you're not alone! A recent Bankrate survey revealed a surprising trend: 50% of holiday shoppers plan to start their gift hunting just before or after the ghouls of Halloween have retreated!
Why, dive into the fight so early, you ask?
The benefits are as plentiful as the ornaments on a well-dressed Christmas tree.
1) Avoid the Last-Minute Rush
By beginning your Christmas shopping in early November, you can sidestep the stress and chaos that often accompanies those final, frantic days, especially Black Friday. Early shopping means you can take your time and give yourself the gift of consideration, selecting presents that are meaningful rather than merely convenient or on sale.
2) A Gallery of Choices
Starting early unveils a broader selection of gift options. Local retailers, including Mountain Made are stocked full of potential presents, ensuring you won't miss out on the perfect arts and crafts piece. We have lots of affordable gift ideas that make for great socking stuffers, host & hostess gifts, as well as presents for friends and office co-workers!
3) Shopping with Serenity
We admit that Black Friday and Cyber Monday are notorious for deals, but why wait? Early shoppers at indie art galleries like us, can find the best handcrafted artworks and enjoy a serene shopping experience, away from the mall crowds.
Embrace the Early Shopper Within
Starting early is more than a strategy; it's a roadmap to a peaceful and enjoyable holiday season. It's about savoring the process, just as one would savor a fine wine or a wonderful meal.
Other Things to Consider
Your Schedule: Assess your calendar. Busy weeks ahead? Start your shopping early.
Your Budget: Early shopping equals budgeting bliss, distributing your spending over a couple of paychecks.
Your Gift Shipping: Account for the extra time needed for those special gifts that need to go far.
So What is the Best Time to Start?
November: Beat the rush, enjoy the calm, and snag some unique treasures before the mobs descend.
Early December: For the festive hearts who love the holiday hustle.
Late December: For the ones who just too busy to get out sooner… order at our online shop!
We invite you to start your journey today by coming to Mountain Made Gallery and let this Christmas be one of tranquility and artful giving > How to get to Mountain Made.