Love is in the Air! Valentine's Day Gifts from Mountain Made 2021
|
Comments Off

on Love is in the Air! Valentine's Day Gifts from Mountain Made 2021

Celebrate LOVE with these Unique Valentine's Day Gift Ideas
February has always been a month of transitions and new beginnings. While seemly buried deep inside the stillness of winter, the earth slowly renews itself and prepares for the green growth and warmer weather of spring.
And like the seasons, Valentine's Day gives us and our relationships with those that we love, another opportunity to be renewed and celebrated.
Especially during these uncertain times of Covid, climate worries and crazy events, we should take take this time to reassess and spend quality time with each other.
We invite you to come by and check out these colorful and fun earrings (made from paper!) by Madeline Parker.
Or this heart pendant from the workshop of jeweler Jennifer Salak.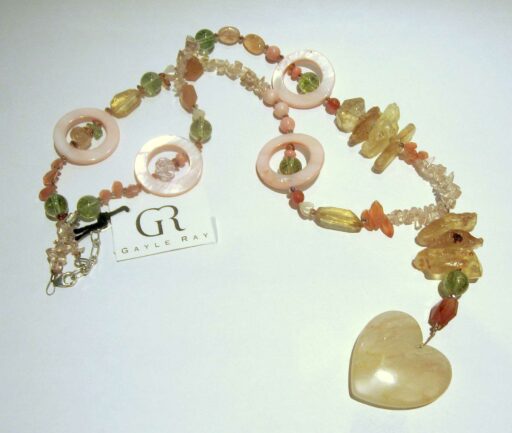 And the wonderful gemstone jewelry from Gayle Ray.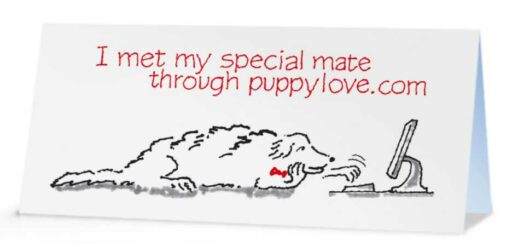 And the heart-warming and whimsical note cards from our MY BUDDY PAL collection.
We invite to drop by and checkout these and other wonderful Valentine's Day gift ideas >Directions to Mountain Made arts
And remember, we care about you…