Fall Color Report and Local Book Signings: Things to do around Asheville
|
Comments Off

on Fall Color Report and Local Book Signings: Things to do around Asheville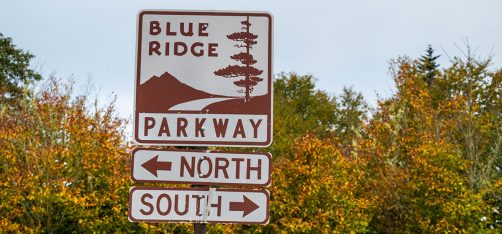 Things to do around Asheville this Saturday
Fall Colors
Did you know that Asheville and Western North Carolina was #7 on the Huffington Post's "10 Of America's Best Places For Seriously Stunning Fall Foliage"?
"Boasting one of the world's longest fall foliage seasons, Asheville is known for its impressive scenery…"
Just this week, we got a new "Fall Color" report from the leaf looking experts over at ExploreAsheville.com 
According to them the were will be some early fall colors this year…just ahead of our usual cool WNC weather.
"Fall color has begun to appear at the highest elevations of the Blue Ridge Parkway. Find out why experts say the area should expect to see a burst of colorful leaves in the coming week. Plus, check out our new interactive fall color map to plan your fall getaway."
….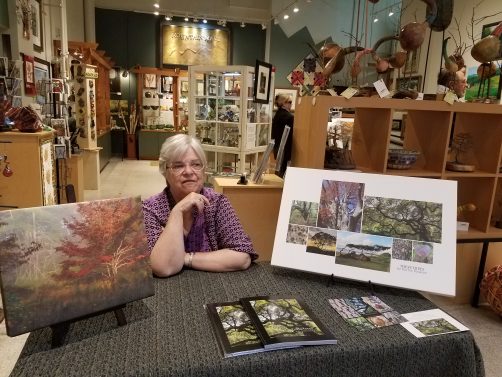 Fall Book Signing
But before you head out onto the Blue Ridge Parkway to leaf-look, we invite you to come downtown and check out the work from two of our favorite local authors, this Saturday, October 13, 2018 from 11am to 4pm.
We will hosting a "double-header" book signing by:
Photograher & Writer, Ruth Rosauer, "These Trees"
Sports Ballad Writer, William Stanish, "The End of the Curse"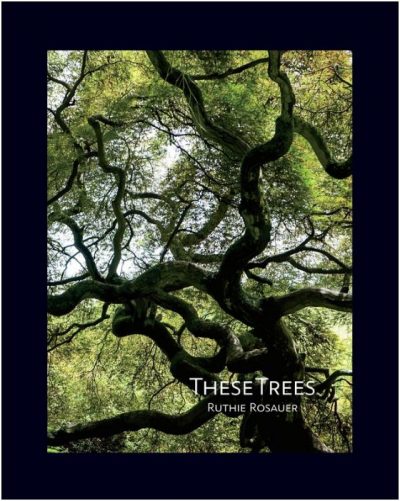 Ruth's wonderful book "These Trees" is a summary in photographs of her lifelong affair with trees.
Ruth says, "There are trees that just make me drop to my knees in wonder. Trees that stop me in my tracks and draw me in to trace their bark with my fingers or peer through their leaves to try to see the landscape framed through the foliage."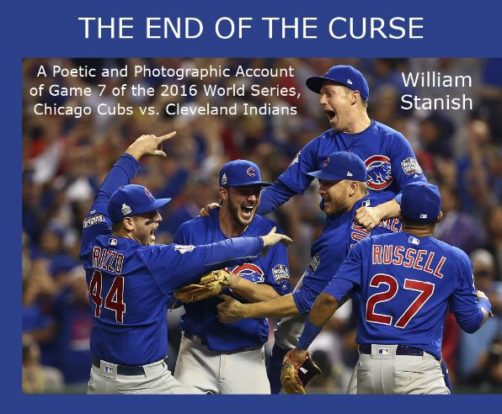 William's book, The End of the Curse will also be available. The End of the Curse is the book that lets you relive the Game of the Century when the Chicago Cubs broke the "Curse" to win Game 7 of the 2016 World Series, ending a 108-year championship drought.
Both authors offer free personalization with each book purchase, so we invite you come by MOUNTAIN MADE and check out these wonderful books for yourself.