Southern Conference Basketball Tourney is here in downtown Asheville
|
Comments Off

on Southern Conference Basketball Tourney is here in downtown Asheville

Southern Conference Basketball Tourney is here in downtown Asheville
The Southern Conference Basketball Tourney is here in downtown Asheville! The Southern Conference Basketball Tourney starts Friday here in Asheville NC.  If you live out of town and haven't made arrangements, it might be too late to catch a game! But don't worry, you can always go shopping!
For the many Southern Conference basketball fans who will be visiting our little "haven in the hills", we here at Mountain Made invite you to drop by our gallery during breaks between games and see what our local artisans have to offer.
We have everything from pottery, woodworking, local soaps, books, music, jewelry, yard art to glass blown holiday ornaments to so much more!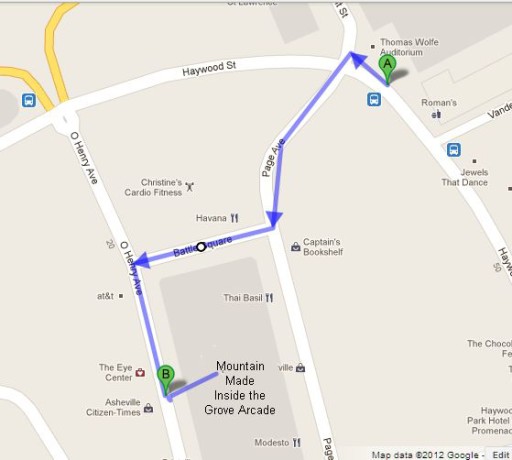 Tourney results are here.