Mountain Made Art Gallery REOPENS – Monday, May 11, 2020
|
Comments Off

on Mountain Made Art Gallery REOPENS – Monday, May 11, 2020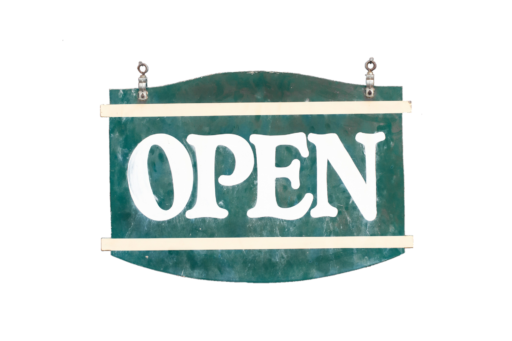 Yes, we're baaaack!
Same great artwork by the same great local artists.
Starting Monday, Mountain Made along with other local stores within the Grove Arcade will be back open to the public!
YEA!
We missed meeting with you, our customers during this national crisis, but we understand the importance of caring for people over profits.
So in abundance of caution, we have worked hard to create a"Worry Free" shopping experience inside the gallery for all of our visitors.
As a result we have had to made some adjustments…
NEW Store Hours: Monday – Saturday, 10:00 AM to 4:00 PM. 
Limited to only 12 customers at a time inside the store.
We also understand that more and more of our customers are relying on our online shopping service during this time, and we have been working hard to increase the number of products within our online shop.
But if you have any questions or don't see what you are looking for, don't hesitate to contact Melinda during the new store hours > Call 828 – 350 – 0307