Last Minute Mother's Day Gifts Ideas
|
Comments Off

on Last Minute Mother's Day Gifts Ideas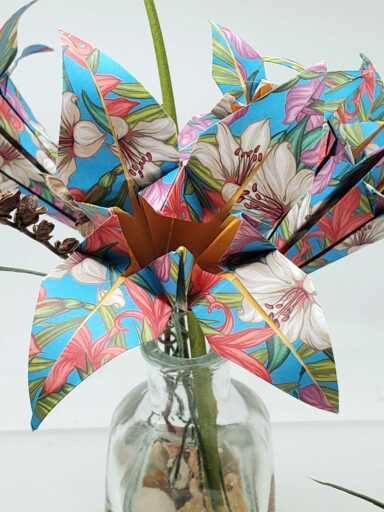 Last Minute Mother's Day Gift Ideas
"It doesn't have to be another War for the Roses!"
Frankly, who doesn't enjoy breakfast in bed?  And flowers, especially roses, are still are the most traditional of all Mother's Day gifts.
But flowers now cost more than ever … frankly your breakfast cooking skills suck.
Did you know that Mother's Day started in all places in a small mining town in West Virginia? Ann Reeves Jarvis, who was social advocate in West Virginia in the late 1800's and mother of Anna Marie Jarvis, the founder of the Mother's Day holiday wrote,
"I hope and pray that someone, sometime, will found a memorial mothers day commemorating her for the matchless service she renders to humanity in every field of life. She is entitled to it!"
Well we think mothers of all types are entitled to something special  … So we are proud the showcase some of our most popular handmade arts and crafts as an alternative to the same old last minute gift of flowers or bad breakfasts in bed.
Great gifts for Mother's Day
Jewelery
Ceramics
Mother's Day  "Flowers"
Okay, we couldn't resist! Mother's Day would NOT be Mother's Day without some flowers.
For Moms Who are Readers
We invite you to come by and check out all the above and other gift ideas for Mother's Day … Mountain Made, a downtown Asheville art Gallery