More Local Poetry by Nancy Dillingham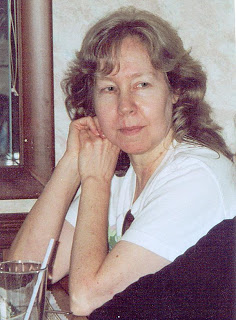 Did you know that Nancy Dillingham – one of Mountain Made's most popular local poets is our "virtual demo" artist for the year? This means that Nancy will be sharing her poetry and her 2020 experiences through her writings with our online audience every other week.
Writer and educator Nancy Dillingham is a sixth-generation Dillingham from Big Ivy in western North Carolina.
Her poems, short stories, and commentary have appeared in various literary journals and newspapers such as The Arts Journal, Bay Leaves, Asheville Poetry Review, A Carolina Literary Companion, Half Tones to Jubilee, The Lyricist, Victoria Press, Raleigh News & Observer, Asheville Citizen-Times, Mountain Xpress, Western North Carolina Woman, Weaverville Tribune, and Big Ivy News.
And her bestselling book HOME was nominated for SIBA Southern Book of the Year in 2011.
Here's another installment of our continuing "virtual poetry reading" series by Nancy Dillingham…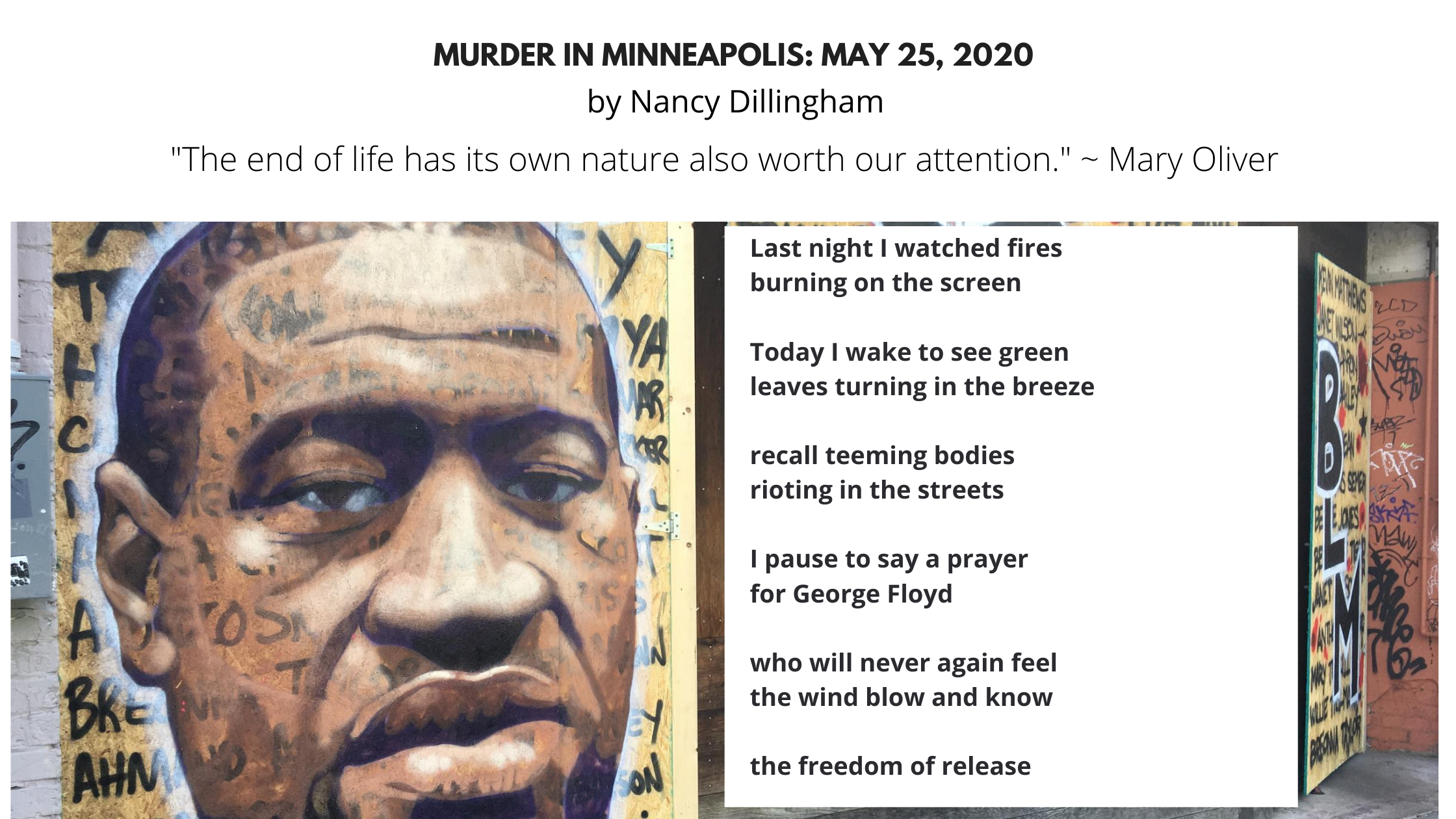 ….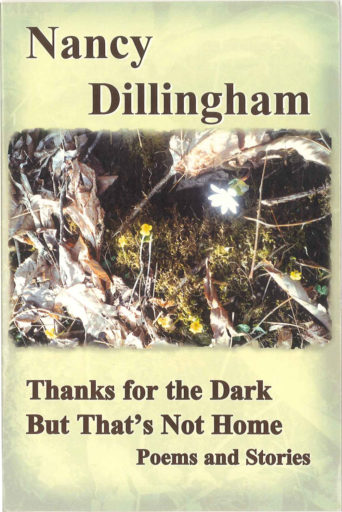 Thanks for the Dark but That's Not Home: Poems and Stories (2006) by Nancy Dillingham.
Nancy says the inspiration for this short volume of poems and stories came from a dream, "I actually dreamed the title of the book. My sister Lynn took the cover photo. I was struck by one image in the photo: a single white flower among leaves and moss. Around the flower is what looks like a halo, causing the single flower to become the focal point in the photograph. The play of light and dark in the photo, for me, enhances the predominant themes of the poems in the book which offer commentary on "civil wars, civil rights, sexual wars, and lost highways."