Last Minute Shopping Tips – 4 Ways to Keep it Simple
|
Comments Off

on Last Minute Shopping Tips – 4 Ways to Keep it Simple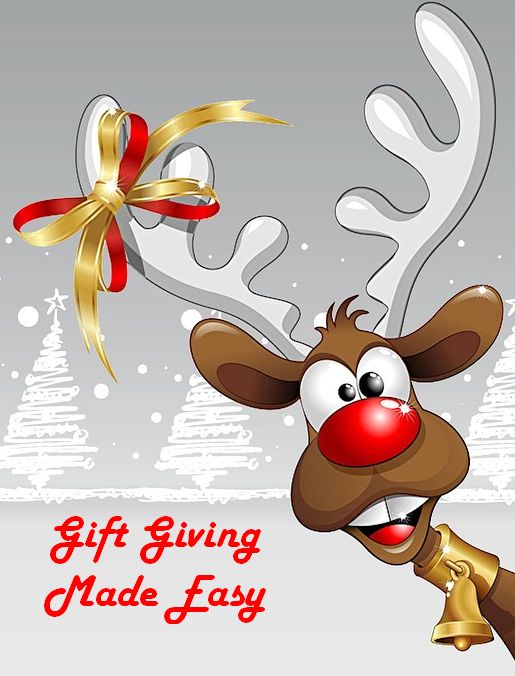 We know you hate shopping late this year, but perhaps you have been having a hard time finding just the right gift for that special someone ?
You are not alone.
We have noticed that more and more folks are waiting to this last weekend to get serious.
But with such little time left to do any shopping what can we do to simplify our gift giving?
We recommend this proven method…
"Get something they WANT, something they NEED, something to WEAR and something to READ."
We were told a few years ago that the phrase WANT-NEED-WEAR-READ was an easy way to made holiday gift shopping quick and simple.
Let me explain…
You can almost always hit a home run if you follow one of this simple gift giving rules.
Get something they really WANT
Get something they truly NEED
Get something wonderful to WEAR
Get something interesting to READ
….
WANT
Frankly, here at Mountain Made, we feel that ALL art, whether it be an artisan piece of jewelry to a fine art painting, wooden or ceramic art or a hand-blown piece of glass – should fulfill a want…it should be given because you feel the precipitant will enjoy not only how it looks but because speaks to their heart as well.
Hand-blown Glass Christmas Ornaments & Goblets by Jason Probstein
And of course we have to mention that this weekend will be the final days this season that Jason Probstein will inside the gallery, giving live glass blowing demonstrations. Check his schedule here.
….
Need
We all need beauty in our lives … but as Liv Tyler states, "There is no definition of beauty, but when you can see someone's spirit coming through, something unexplainable, that's beautiful to me." Below are just a few of our fine art painters.
The "Flyfishermen" Series by Kitsy Stratton
Paintings by Tebbe Davis
Wear
Handcrafted Artisan  Jewelry by Gayle Ray
Read
"Reading is to the mind what exercise is to the body"
Mountain Made always has a great selection of poetry books and wonderful novels written by some the best local authors and writers.
….
So if you are in the downtown Asheville area, then we invite you drop by Mountain Made and check out we can help you simplify your gift giving list.