STOP Father's Day Gift Mistakes…It's Not Too Late
|
Comments Off

on STOP Father's Day Gift Mistakes…It's Not Too Late
Reminder…Father's Day is this coming Sunday, June 21, 2020!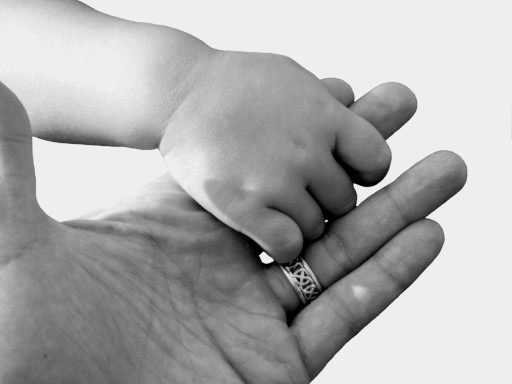 Father's Day Gift Ideas
We naturally understand why you put such thought and effort into your Mother's Day gift giving.
So why not Father's Day?
We have been told time and time again that men only want a nice breakfast in bed and a quiet Sunday off for Father's Day.
We feel that this is a cop-out…just an excuse to save face because the average person really doesn't know what gift they should get for dear old dad. So they default to handing out brand name gift cards instead.
But if you want to give him something special; something that he will love and cherish then check out…
3 Surefire Ways to Find the Perfect Father's Day Gift for Him
1) Make a list of all the things he is interested in.
Does he like sports? How about enjoying the the great outdoors? Or is he a "foodie" who loves to cook and bake?
Here at Mountain Made we have a wonderful selection of cookbooks, local books on hiking the Highlands as well as walking sticks.
And until baseball gets its act together we invite you to check out one of our favorite baseball books…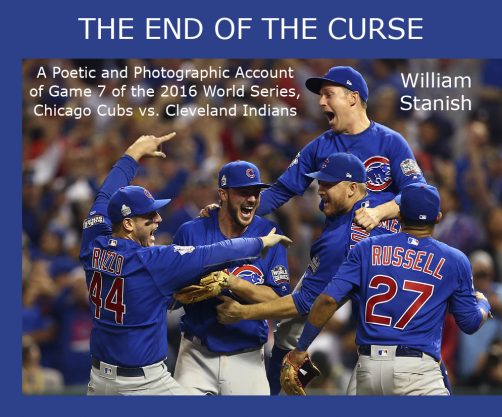 2) Ask Yourself What He Needs
Does he work in an office or remotely from home? What about getting him a desktop storage box or two? Made from rare woods yet fully functional and just the right size to hold thumbtacks, stick pins or paper clips. Or what about a one-of-a-kind ink pen? A perfect gift to reward him for all hard work he does. Or what about a coffee mug? What guy wouldn't like a mug of hot java, tea or cocoa before heading off to work?
3) Make Him laugh
All right we admit that this is really a last minute (OMG!) what am I going to get him type of gift. But artist name's work always brings joy and humor to anyone's day. Giving him a deck of here Happy Ass playing cards or a collection of her magnets for his toolbox or office will make even the grumpy guy laugh out loud.
….
You're safe to shop with us because we're following the 3 W's = Wear, Wait, Wash…