Explore the Expressionistic Landscapes of WNC by Elizabeth Lasley
|
Comments Off

on Explore the Expressionistic Landscapes of WNC by Elizabeth Lasley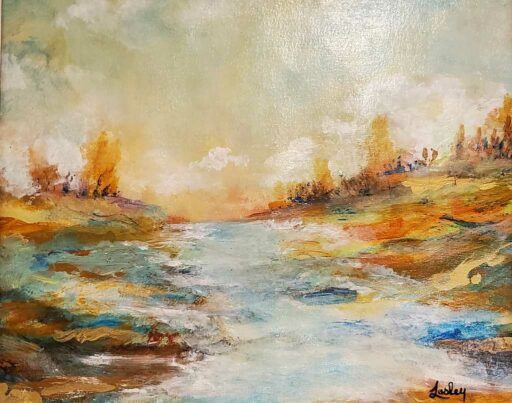 Landscapes of  by Elizabeth Lasley
As many people now know, Western North Carolina is a treasure trove of natural beauty and cultural richness. One artist, in particular, has managed to capture WNC's mesmerizing mountain charm within her expressive landscape paintings.
Elizabeth Lasley, a seasoned artist with over 25 years of experience in painting and mixed media, is deeply ingrained in the artistic vibe of Asheville.
A graduate of the prestigious Fine Art League of the Carolinas, her expertise and dedication have allowed her to bring the Western North Carolina scenery to life in vibrant and compelling landscapes.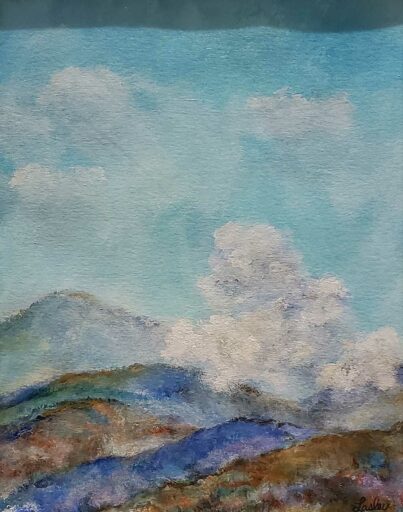 Her expressionist landscapes are deeply rooted in her appreciation for our captivating local mountains. Her paintings transport the viewer directly into the serene and peaceful landscapes that have become part of her signature style.
Elizabeth's talent has not gone unnoticed. Her work is exhibited both locally and nationally, with pieces featured at such renowned institutions like the Sylvia Wald, Kim Po Gallery in NYC, North Carolina Museum of Art, Raleigh, and internationally recognized events like Art Basel's digital art exhibit in Miami.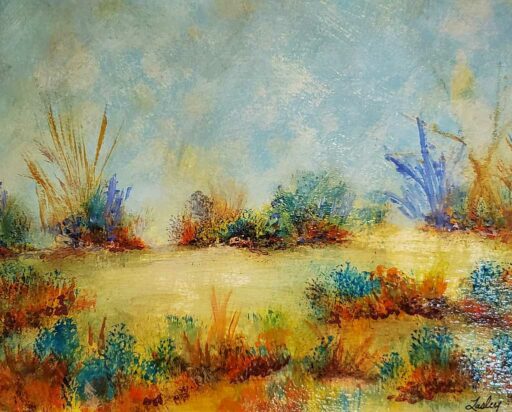 In addition, she's an honored member of distinguished organizations like the National Association of Women Artists, Atlanta Collage Society, and Women In the Arts.
Lasley's reputation has also led to commissioned work for several local organizations, including the WNC Magazine, Riverlink Inc, and New Belgium Brewery.
Her paintings and posters have allowed her to further increase her artistic influence within Asheville's art community and share her love for Western North Carolina's unique environment.
We invite you to come by Mountain Made, a downtown Asheville art gallery to see Lasley's mesmerizing landscapes for yourself > Directions to Mountain Made Gallery