Black and White Landscape Photography by David McRary
|
Comments Off

on Black and White Landscape Photography by David McRary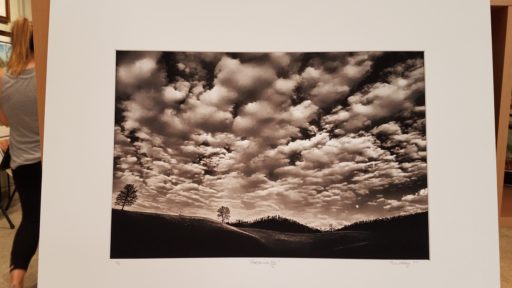 Landscape Photography – David McRary
Let's be honest.
We're all a bit jaded when it comes to landscape photography.
We want bold, bright colors that POP! Nowadays just about anyone with a good smartphone can take decent color pictures…
But it takes a true master to bring out the detail and textures of landscape using supposedly "old fashioned" black and white.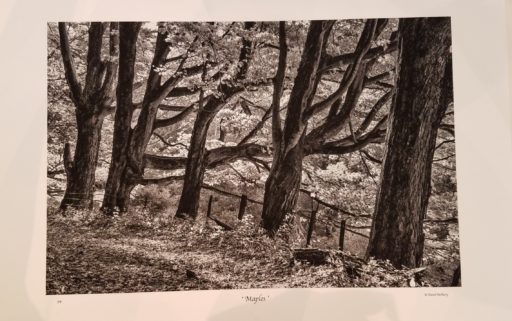 David McRary is one of North Carolina's leading fine art/nature photographers. His archival images have been recognized for over 25 years by museums, corporate, and private interests.
David has been an exhibiting member of the Carolina Designer Craftsmen Guild since 1984. A native of NC and permanent resident of Yancey Co. for over 25 years, he has honed his craft here in the WNC Mountains.
We believe that with the absence of colors (except for a light sepia tone), a master photographer like David is forced to rely on his skills in composition, lighting, perspective, and contrast to produce stunning landscapes.
As you can see there is something both haunting and beautiful about David's black and white landscape photos.
We invite you to drop by the gallery to check out these rare fine art prints for yourself > directions to Mountain Made.