Abstract Portraits by WJ Cunningham
|
Comments Off

on Abstract Portraits by WJ Cunningham
"Abstract Paintings by WJ Cunningham"
WJ Cunningham is a fine art painter who works primarily in acrylics. His work is blend of abstract and portrait painting using elegant shapes, lines and forms. Even is small bird still life's are captivating.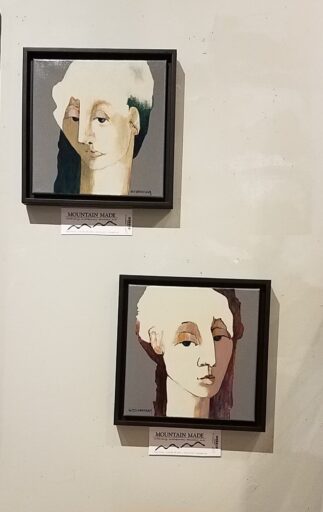 While his portrait colors are often muted, his style is boldly expressive and vivid.  And he always paints his subjects with a tender brush.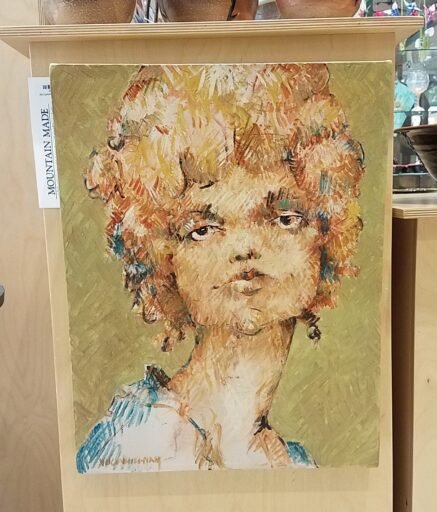 WJ lives a quiet life with his partner in Burnsville, a small town in the heart of Western North Carolina.
About his work, WJ says, "Painting is primarily an emotional expression. Subject matter and mediums used are secondary. What I am feeling at the time I am painting influence the colors, shapes and brushstrokes I use. The compositions develop on
the canvas as I paint."
Before his retirement, his life was filled by teaching art, designing costumes and sets for various stage productions, and creating illustrations for books and magazines.
His work has been seen in galleries from New York City to San Francisco, winning "Best of Show" awards in several juried events.
We invite you come by Mountain Made gallery the next time are in downtown Asheville, NC, to check out WJ's paintings for yourself > Directions to Mountain Made Art