Labor Day Sale – Selected Items, All Weekend – Sept 5 – 7, 2020
|
Comments Off

on Labor Day Sale – Selected Items, All Weekend – Sept 5 – 7, 2020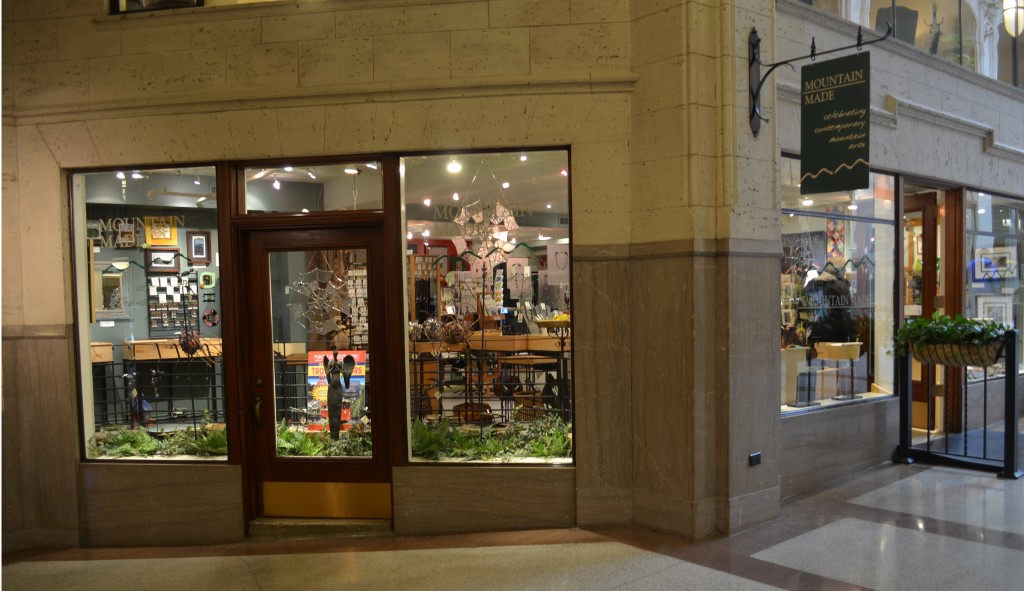 As you might have noticed we don't have offer many sales here at Mountain Made. So when we do offer a Labor Day sale. we try to make it worth the wait!
Labor Day Weekend Only
Selected artwork will be at their lowest prices this year!
(Come check out on our special discount table)
Yes! That right, now that summer is finally hitting the road, we are all getting the gallery ready for the fall and winter shopping –  we must make room for all the new artwork coming in!
Mountain Made offers one of the widest selections of locally created arts and crafts in the downtown Asheville area, so with just one visit to our gallery, you can find some the best artists and craftsmen in Western North Carolina under one roof.
So we invite you to come by to see our end of summer sale items before it's too late – Sale ends Sept 7th, Monday, Labor Day!
While not everything will be on sale, now is still a great time to start your early gift shopping. Check out some inside the store shots of local artwork.