Is Mountain Made part of a non-profit?
|
Comments Off

on Is Mountain Made part of a non-profit?
"Are you part of a non-profit or some other Asheville art organization or group?"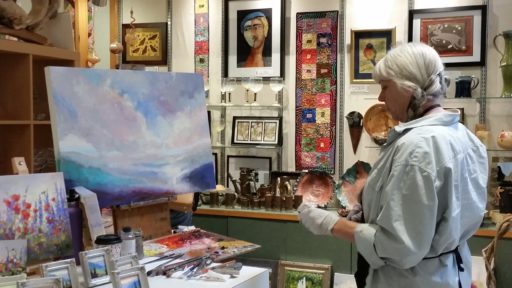 NOTE: Here at the gallery, we frequently get questions about who we are and why we do things the way that we do. This blog post is just one of a series of answers to these commonly asked questions.
….
No not currently. But we are members of the Downtown Asheville Art District and the Asheville Chamber of Commerce.
However, Mountain Made did start out as a project created by Mountain BizWorks, a local Asheville NC non-profit.
The gallery was setup to help showcase the local artists in the region and encourage the development of more arts and craft businesses.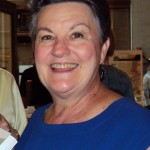 In 2002, Melinda Knies was selected by Mountain BizWorks as the gallery's general manager. She opened the gallery to the public in October of that same year.
The original mission of the gallery was to display only the artwork of Asheville and Western North Carolina artisans.
Since that time she had successfully grown Mountain Made into one of Asheville's best local art galleries due to its superb selection of contemporary mountain arts and crafts created by over 150 professional artists and craftspeople.
In 2011, Melinda had the opportunity to purchase the gallery from Mountain BizWorks. She is still moving forward today by actively promoting new ideas and artwork from emerging local artists. Also by maintaining the gallery's original mission of showcasing only the arts and crafts of WNC artists.