"Is All this Art Locally Made?" – The Question (Almost) Everyone Always Asks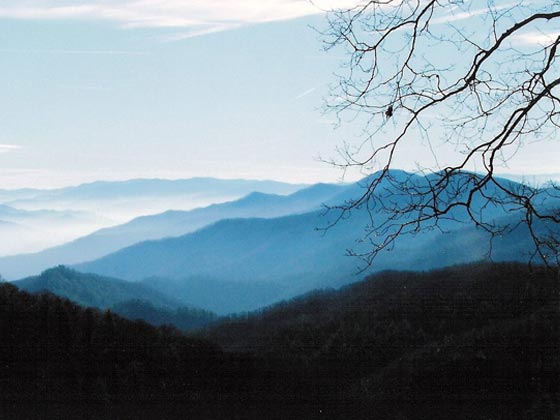 "Are all your arts and crafts made here in Western North Carolina?"
Due to the outstanding craftsmanship of the art and crafts available in our gallery, almost everyone secretly wonders, "How can something so beautiful be locally made, especially here in [the backwoods of] North Carolina?"
The answer is yes!
The artwork in our gallery has been created by local artists, writers and musicians who live and work in Western North Carolina.
Visitors are always surprised to learn that such skilled craftspeople and artists have long been an integral part of Western North Carolina culture.
Arts and crafts making has a very long and colorful history here in the Blue Ridge Mountains, from the traditional handwork of the Cherokee, to the Craft Revival period (mid 1890's into the 1940's) and the Studio Craft movement that started during the 1950's and 60's.
The Studio Craft Movement, "Is generally thought to have begun in America post WWII due to the converging impact of the G.I. Bill, the expansion of art schools [like our own Black Mountain College]… and the establishment of the American Craft Council, among other factors.
And although early signs of this movement can be found in western North Carolina in the 1960's, studio craft did not fully take root in the region until the 1970's".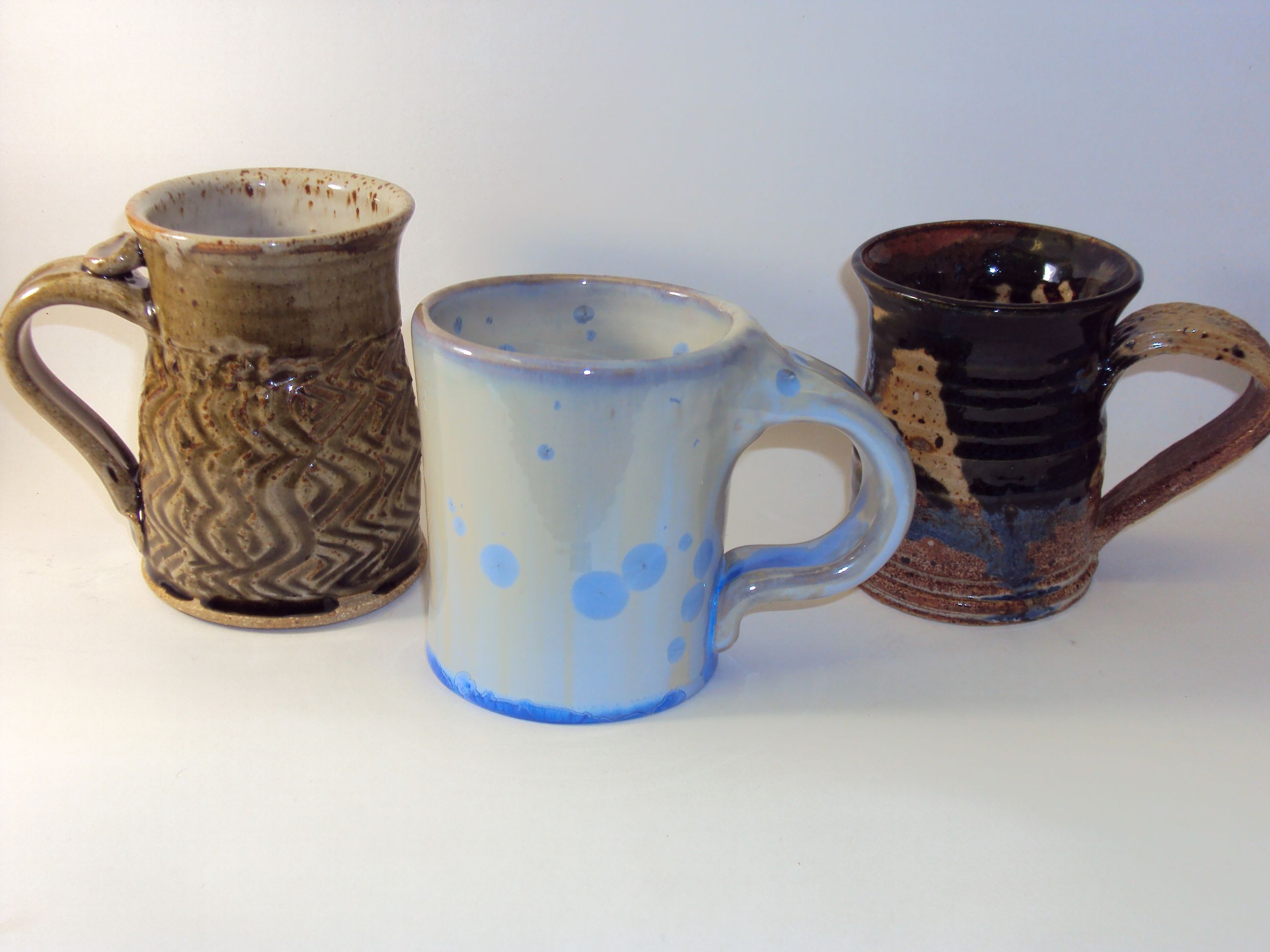 Studio Crafts vs. Traditional Crafts
Traditional crafts were originally made out of necessity.
For example, if you needed a baking dish then you created one because it was functional and had a useful purpose.
On the other hand, studio craft (or contemporary arts and crafts) produces objects that are primarily created for their beauty or based on the whims of the artist.
And sometimes a piece of art's only purpose is to add a pop of color or a touch of whimsical fun into your life!
So it is no surprise that in 2008, a study found over 2,200 full- and part-time artisans residing and working here in Western North Carolina as well as over 100 art galleries.
Today Western North Carolina is home to one of the largest concentrations of artists and craftspeople in the Southeast.
Because of this, Asheville's art galleries and artist studios are brimming with handmade crafts and eclectic artwork.
….
So the next time you are out in downtown Asheville, we invite you come by and view for yourself, the works of  the 150+ artists, craftspeople and authors we have on display in the Mountain Made gallery.