Wonderful Women Writers of Western North Carolina – 2022 Book Signing
Local Women Writers' Book Signing – June 25, 2022
Saturday, 11:00 a.m. to 1:00 p.m.
Mountain Made Gallery will be hosting a book signing for some of our most popular women writers: Jeanne Charters, Nancy Dillingham,C and Celia Miles.
The books from these wonderful women writers range from fun, "who-done-it" cozy mysteries, to contemporary poetry; to gripping cutting edge novels.
Celia Miles & the latest edition to her "
Marcy Dehanne, Grist Mill Mystery Series"
The Secret at the Little Lost Mill

In the far western North Carolina mountains, intrepid mill enthusiast Marcy Dehanne is intrigued by stories of massacre and revenge and a hidden treasure on Stepback Mountain dating to the 1800s.
Most importantly she wants to find a (heard of but not verified) lost "tub" mill, a rare survivor of its type.
In this, Marcy's fourth grist mill mystery, she is currently without a paying grist mill consultant project.
While she doesn't find a dead body, death and danger are close upon her heels as she is determined to find the secret of the long lost little tub mill.
Dangerous "hints" and encounters don't deter her as she seeks answers: who owns the land? Who doesn't want her and her sidekicks nosing around? And Why?
Other books by Celia Miles
…
Nancy Dillingham – "I Can't Breathe" – a book of poetry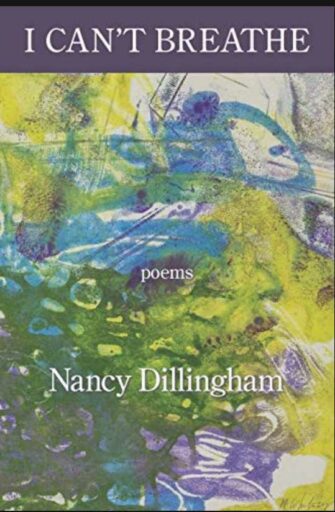 "I Can't Breathe"
Nancy wrote this thoughtful book of contemporary poetry during the period from March to the autumn of 2020. In her insightful words, the captures the confusion, and uncertainty we all felt during this trying period.
"Art makes life's events presentable and almost bearable. Nancy Dillingham's I Can't Breathe holds that reality in Fate's recognition, plus the promise that living breathes and cries for space and breadth. I Can't Breathe is a triumph for justice and Love."  -Shelby Stephenson, poet laureate, North Carolina, 2015-2018, author of Slavery and Freedom on Paul's Hill
Other books by Nancy Dillingham
…
Jeanne Charters –  a novel of fake news vs. a free press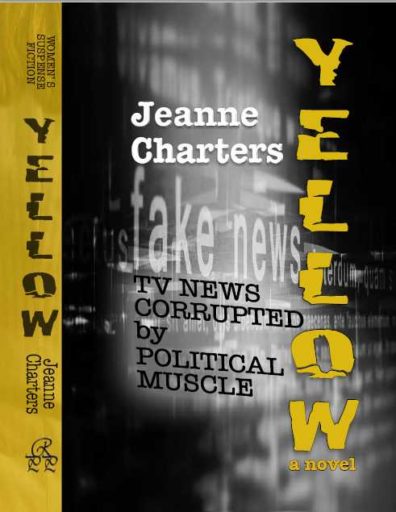 YELLOW
Before the MeToo movement;
Before Fake News;
Before tribal politics, the seeds were being planted…
The Eighties…that time of glittery greed, unbound sexuality and political degeneracy when all that stood between unsuspecting Americans and fake news was a free press…and one strong woman.
Yellow takes readers into a newsroom of the highest-rated television station in Pennsylvania…
…Finley Smith is its news director. But will Finley Smith emerge with the truth — and her life — intact?
Other books by Jeanne Charters
…
We invite you to come by Mountain Made to meet and speak with these wonderful women writers > Directions to Mountain Made Art Gallery