Art in Asheville – Wood Artisans at Mountain Made
|
Comments Off

on Art in Asheville – Wood Artisans at Mountain Made
One of the biggest trends in interior design right now is the use of natural wood art and handcrafted accent pieces in home decor.  Green or Eco-Frendly design adopts the natural beauty that exists in all wood and showcases the character of this wonderful material in the form of wall art and home accent pieces.
Reclaimed wood is HUGE right now and is showing up everywhere from hand carved planks on the walls to stunning tabletop centerpieces to wood furniture for the home or office.
Here are a few of our favorite reasons why we feel you should use more natural wood art and accents for your home or office…
– Wood pieces can give almost any room more warmth, more personality and a just a touch of rustic charm.
– Wood art can endow a living space with powerful emotions and spark primal memories that create a tangible sense of connection.
– Displaying a wood accent pieces with textures ties the outdoors into the indoors and is an easy way to enhance your room with a natural sculpture that is both touchable and visually unique.
– People automatically gravitate towards artworks that remind them of nature. Adding wood art to your home or office creates a space with a relaxed and comfortable.
– Plus we feel that decorating with wood art is a subtle statement that someone has discriminating tastes and a unique style.
Below is just a sampling of the wood artists who show their work at Mountain Made.

Use Jump Links Below…
Jim Caskowski


Dick Biggins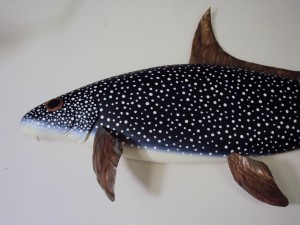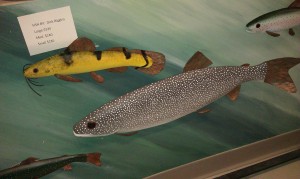 Bob Gunther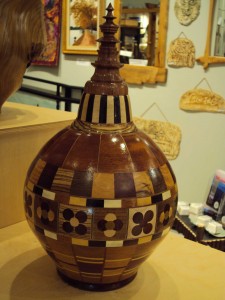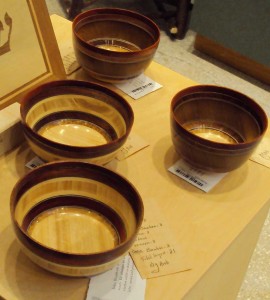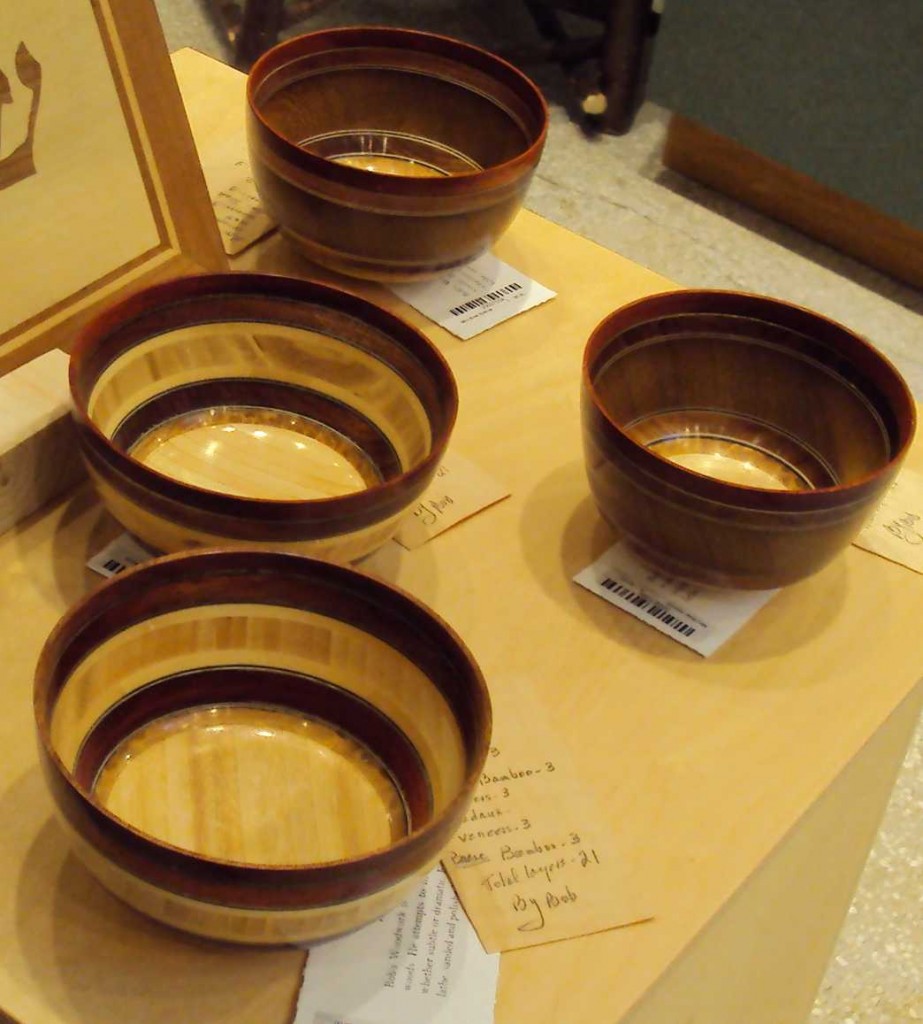 Gabe Huntress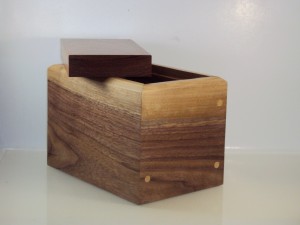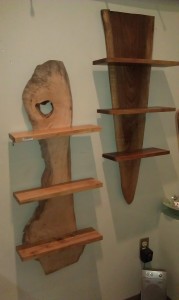 Jem Klein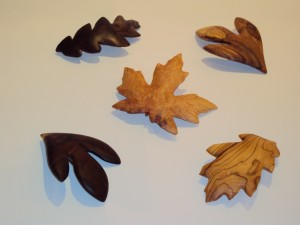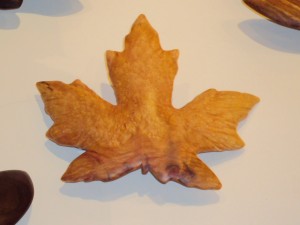 Brian Monteleone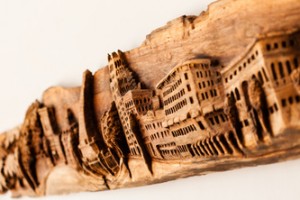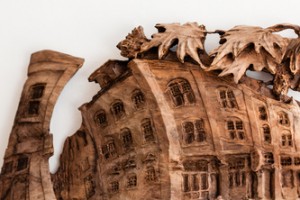 Chris Perryman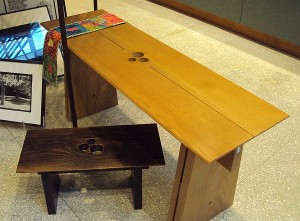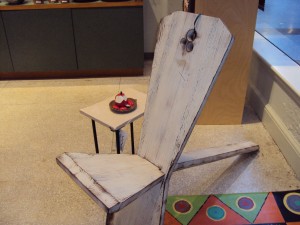 Carl Pittman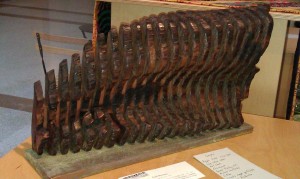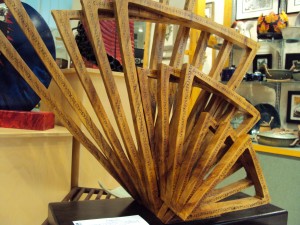 Tom Pressley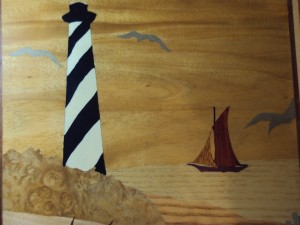 Cameron Proctor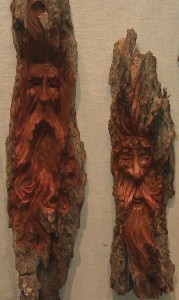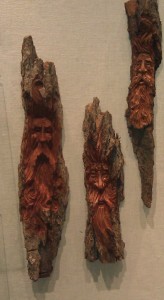 Brian Shope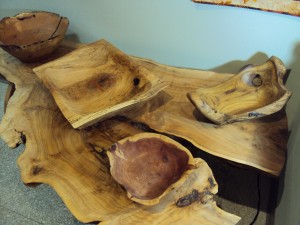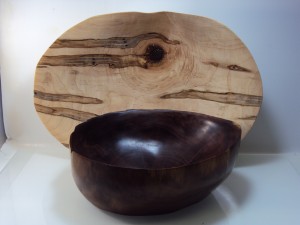 Andrew Stockman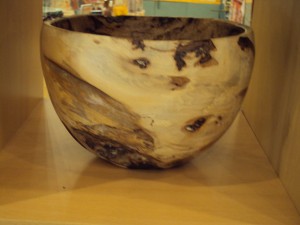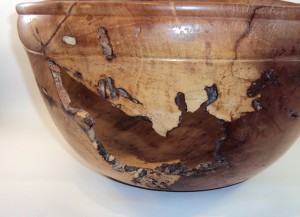 Rodney Tanner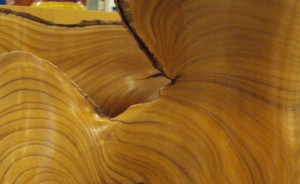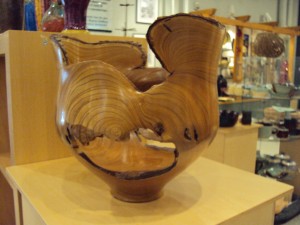 Bill Wanezerk