Abstract Photography by Richard Howell
|
Comments Off

on Abstract Photography by Richard Howell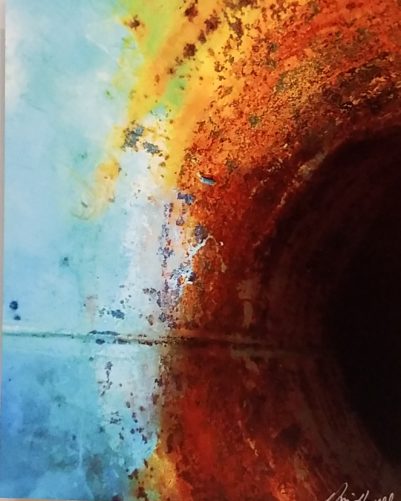 Abstract Photography by Richard Howell
We are always looking for the unique and the usual to showcase here at Mountain Made. This is why we are proud to introduce you to abstract photographer named Richard Howell.
Abstract photography, sometimes called conceptual photography is a type of photography that illustrates an idea or is the artist's visual representation of a personal dreamscape.
Abstract photography can produce very dramatic images. It relies on the viewer using their more primal sense of form, and colors, than it does on detailed shapes.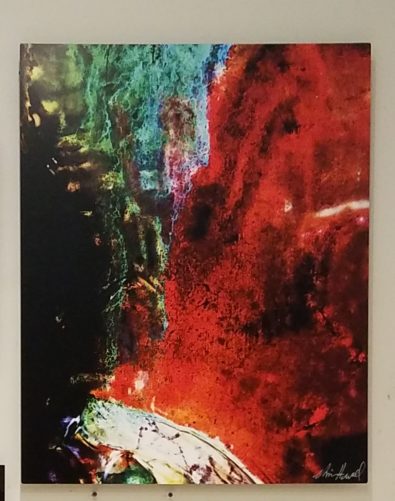 As you can see colors and tones are strong elements in Richard's photographs.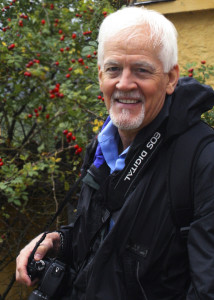 Richard describes his artwork best… "The camera lens is like my microscope from dental school days. I enjoy focusing in on humanity, capturing a moment of contemplation, joy, or wonder. Photography clutches the now for later release as history's gift — perspective."
We invite you to come by the gallery the next time you are in downtown Asheville and view Richard's work for yourself.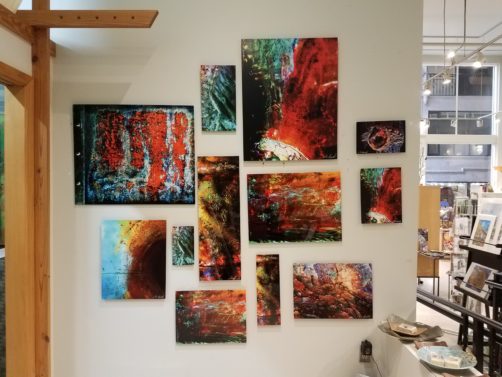 ….