Live Art Demo – Oil Paintings by Tebbe Davis
|
Comments Off

on Live Art Demo – Oil Paintings by Tebbe Davis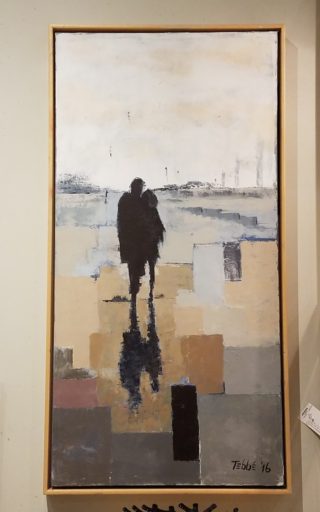 Demonstration Time: Saturday
11:00 AM – 4:00 PM
(At Mountain Made Art Gallery – Inside the Grove Arcade)
Asheville oil painter Tebbe Davis considers himself to be a modern American anomaly.

He is a product of the suburban middle class and yet is a complete aberration of the same – Tebbe has kept and developed his childhood love of color and art well into adult life.  Tebbe will be giving a live art demonstration of his oil painting, right here at MOUNTAIN MADE on Saturday from 11:00 AM to 4:00 PM.
We invite you come by and watch this wonderful master painter at work for yourself.