Things to Do In Asheville – Handcrafted Holiday Gifts List Now Live!
|
Comments Off

on Things to Do In Asheville – Handcrafted Holiday Gifts List Now Live!
Announcing Our NC Mountain Made Holiday Gift List for those Last Minute Shoppers!
Mountain Made, your favorite Asheville Art Gallery is announcing our 2010 holiday list of handmade gifts. This gift guide showcases over unique 50 items straight from our WNC mountain artists.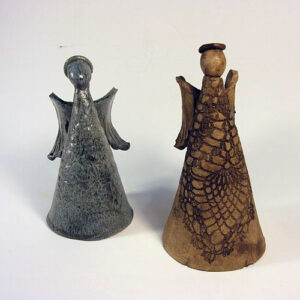 We ship gift items to anywhere in the US – so don't be hesitant to drop by or call us about an item on the list.
This list has something for anyone who loves American crafts or handmade artwork of any type. All of the works displayed are made locally by North Carolina artists.
But remember each piece of artwork is a one-of-a-kind and may be in limited qualities – so contact us as soon as you see something you like!
What people are already saying about our new holiday list …

"Love it, that's a great list with some cool stuff" Victoria C.

"Beautiful stuff. I like the fact that they ship, I'll definitely stop in there and get stuff shipped up north.  Thanks!"
Nancy F.

"I love the okra ornaments!" Sandy H.

Not Able to Come to Downtown Asheville this Holiday Season?
No Worries! If You are Too Busy or Live Out of Town Use Our Shopping Service!
To utilize our Free Shopping Service all you have to print out a copy of our handmade gift list and use it as a time-saving shortcut for your gift giving this year.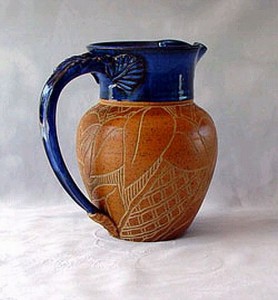 Just call us at 828.350.0307 or email us using this form! Our staff is always glad to help you, especially if you are stressed for time.