The wonder of nature – Landscape Photographs by Bob Grytten
|
Comments Off

on The wonder of nature – Landscape Photographs by Bob Grytten
"If you want to photograph nature just head out, sit down and it will come to you." ~ Bill Thomas, photojournalist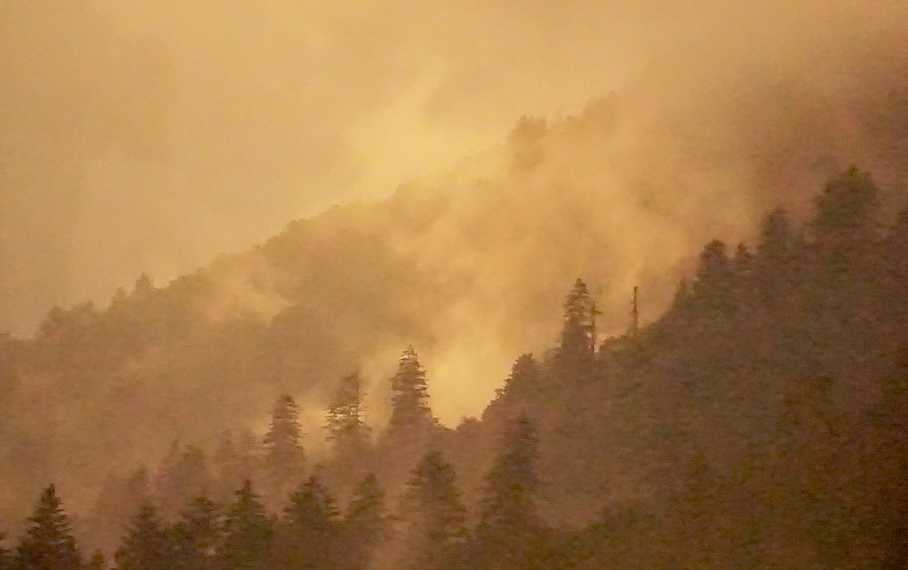 Long time Mountain Made artist and nature photographer, Bob Grytten, recently brought in one of his framed nature prints, "Storm Passing".From his blog Bob wrote…
"In nature, sometimes I feel at home and sometimes alone. I suppose there is a reason why I head out by myself, an impulse.
One time I spent over an hour just sitting in one spot on the ground, looking around, photographing things. None of my pictures from that time are memorable; but those moments alone I remember often.
Be still and listen."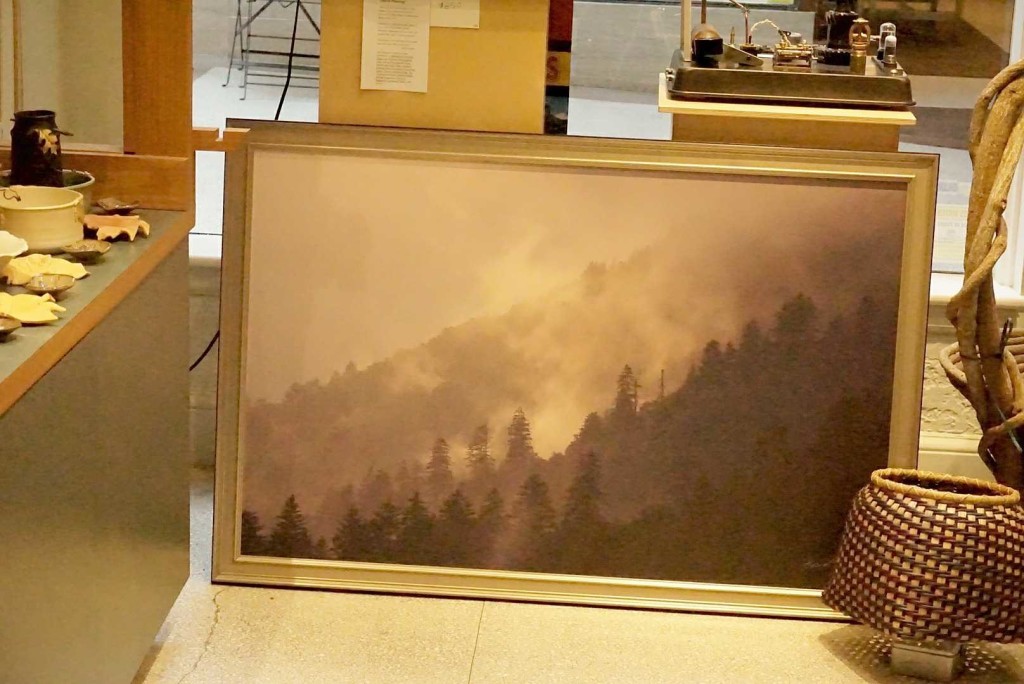 As you can see, "Storm Passing" is a wonderful work of light and color that reflects the true essence of what it means to live and work in the "Smoky Mountains".
We invite you come by Mountain Made, an Asheville art gallery and see this unique print in person.