Sarranda's Heart by Asheville Author Celia H. Miles
|
Comments Off

on Sarranda's Heart by Asheville Author Celia H. Miles
A love story of place
Sarranda Boylett's heart is mountain-bound–tied to her grandfather's grist mill and her memory of one night of lavender-scented passion. In the early 1800s Sarranda, accompanied by Lila, a young Irish serving girl, returns to her beloved western North Carolina.
With determination and hope as deep as Sarranda's roots, the two meet challenges and obstacles in an isolated community changed by the Civil War losses and the influx of strangers.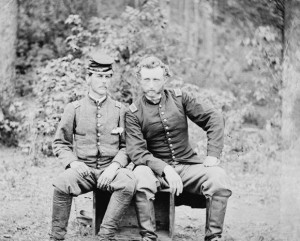 In a changing world where North and South may meet, even merge, without rancor and bitterness, their grit, grace and humor allow for opportunity and love in unexpected places.
Choosing independence over comfort, the present over the past, they forge new lives for themselves and provide hope and support to impoverished women and children in Greene's Valley.
Come read Sarranda's Heart and discover her story about opening to the many kinds of love that may indeed "make all things possible."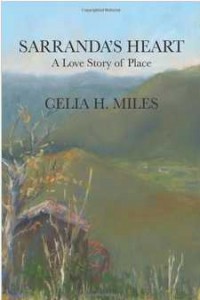 What people say:
"What a beautiful story, perfectly written. Reading this slowly was impossible, I was just not able to put it down, and I gobbled it up far too quickly and now I'm going to reread it slowly so I can savor the words, the mood, the loveliness of a lovely piece of writing. I felt as though this story was flowing directly from the author's heart onto the pages, and I cannot recommend it highly enough."
"This is what I would call a well written historical novel with great details telling a story of a woman with fortitude in helping women in the North Carolina mountains meeting the challenges they face after the effects of the Civil War. It is a story that keeps your attention and at the end you feel that there has to be more to come, at least you want more to come."