*FINAL DAYS* After Christmas Sale
|
Comments Off

on *FINAL DAYS* After Christmas Sale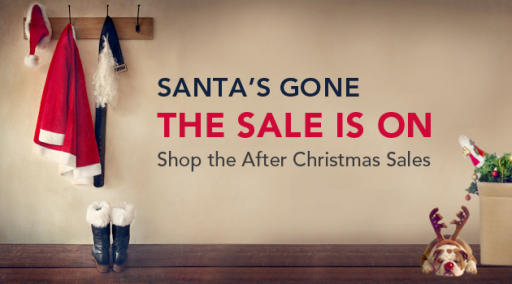 "All of our Christmas Ornaments are 25% Off!"
* Dec 26 to Dec 31, 2017 *
(Yes, everything from hand-blown glass, turned wood, to ceramics and more!)
As you might have noticed we don't have offer many discounts here at Mountain Made during the regular shopping season.
So when we do offer a sale, especially like our After Christmas Sale, we try to make it worth the wait!
Now that Santa has finally hit the road, this is a great chance for you to treat yourself to some wonderful handcrafted ornaments…
….
So we invite you to come by to see these great year-end specials before it's too late – the sale ends New Year's Eve, Dec. 31, 2017 > directions to Mountain Made, a downtown art gallery