New Art Book by Asheville Oil Painter Raymond Byram
|
Comments Off

on New Art Book by Asheville Oil Painter Raymond Byram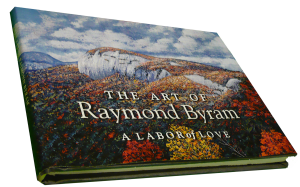 Mountain Made is proud to host a book signing by famed local artist Ray Byram. Ray's newest work is a coffee table art book of some of his most popular oil paintings.
"A phrase that best describes Raymond Byram and his work is: "technical virtuosity". The late Dr. Ben Miller, Chairman of Indiana University at Pennsylvania's Fine Arts Department that taught Ray his final advanced oil painting course before graduation, stated at that time that Ray Byram had reached a level of "technical virtuosity"."
This wonderful book has 60 full color images of some of Ray's most well-known art pieces…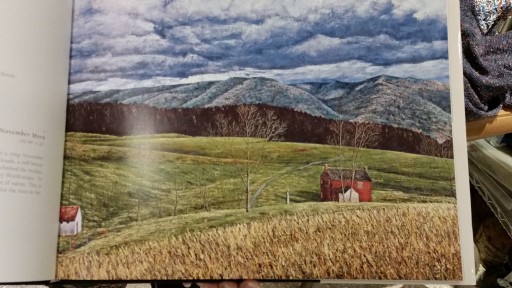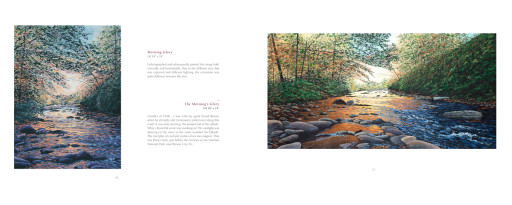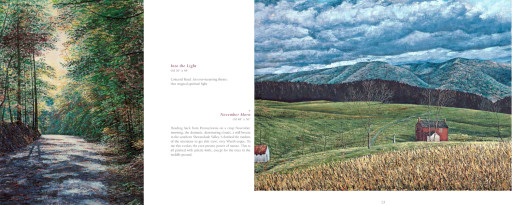 Ray will be on hand inside the gallery, Saturday November 7th, to sign copies of his book, so we invite you to come by Mountain Made gallery to Ray about his work.
Mountain Made, an Asheville art gallery is located on 1 Page Ave., inside the Grove Arcade.