Worldwide Pinhole Photography Day 2021
|
Comments Off

on Worldwide Pinhole Photography Day 2021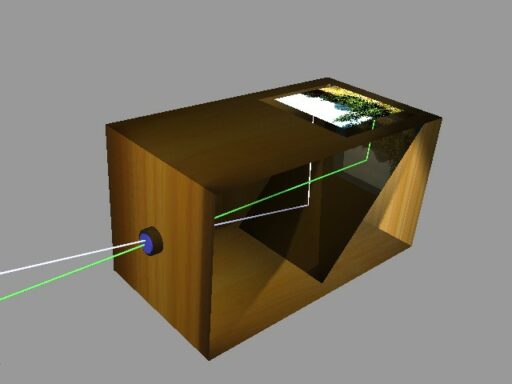 Worldwide Pinhole Photography Day has always been primarily a virtual event, so here at Mountain Made we will  observe it on it's traditional date, the last Sunday, April 25th, 2021.
In honor of this day, we invite you to check out the work of Mountain Made's own Max Cooper…
Max says, "A pinhole camera is simple. Its tiny aperture is literally nothing: A hole. … Almost no light passes through, and the light that does is so dim that an exposure must be made over the course of several minutes.
It is rendered over time, losing the sharp reproduction of reality that we've come to associate with modern photography.
Still, even the simplest camera must be aimed, usually by a photographer. For my part, I have photographed these things precisely because they are so over-photographed: Beautiful destinations, gorgeous and dangerous falls at the end of the trail.
These are places we usually photograph to show we were there; I wanted to photograph them because they are there."