American Craft Week – October 2 -11, 2020
|
Comments Off

on American Craft Week – October 2 -11, 2020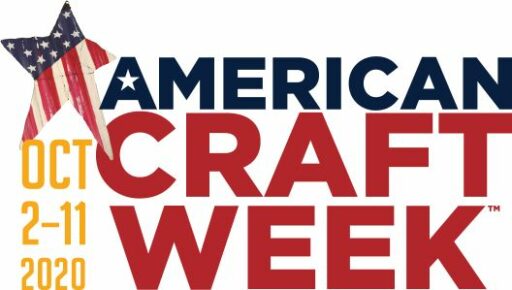 Last Chance for YOU the Public to Participate in Our Interactive 2020 Art Project 
2020 has been a year of disruptions: Disease, Unease and Uncertainties.  But it also a time for Hope & Real Life Heroes.
Here Mountain Made during American Craft Week we are creating a public history journal of poetry, essays, personal musings, thoughtful insights and yes, rants on "The Year 2020".
Your offerings could be funny, lighthearted or serious.
We are also offering any of our gallery visitors an unique opportunity to share their own art in our very popular public "Graffiti" Painting Project!
We all have a lot of time to think about things this year. So we invite you to come by the gallery and take a moment put it on paper and share your thoughts with the world.