"Bunker" a Poem by Nancy Dillingham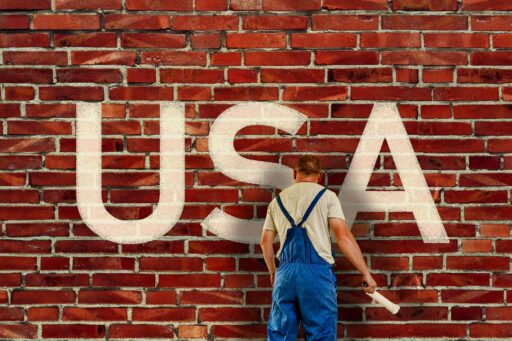 As you might know by now that our featured artist for the summer is Nancy Dillingham. Nancy is both a poet and writer and her work will be featured all summer as part of our Year 2020: A Public Art Project.
"Bunker" is the last entry in her first set of 2020 poems and one that we wanted to share with you.
Bunker
Here in the bunker
feels like home
no marchers
no noise
no reporters
no Pelosi
Here in the bunker
I can gloat
no Obama nor Romney
no "sleepy" Joe
Here in the bunker
free of "dis-ease"
I can polish my tweets
do as I please
pose for photographs
for Time magazine
Here in the bunker
no enemies to be seen
Here in the bunker
I am king